Mads Mikkelsen To Play Professional Assassin In Polar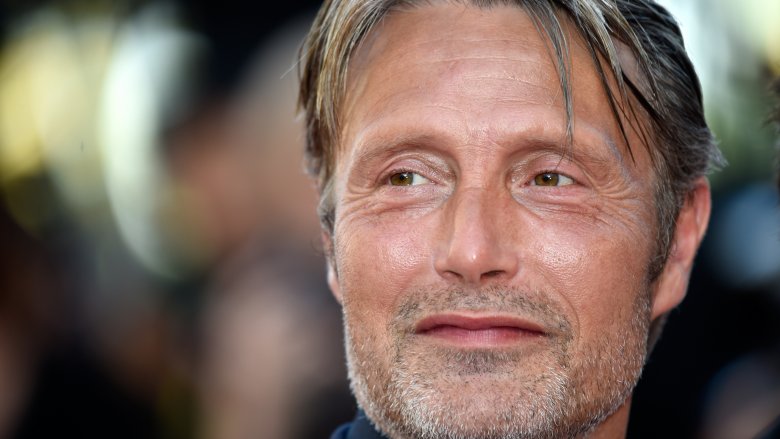 Getty Images
Mads Mikkelsen will train his killer gaze down a gunsight for his lead role as a professional assassin in the action-thriller Polar, according to a news report by Variety.
The movie is an adaptation of the 2012 Dark Horse graphic novel Polar: Came with the Cold, which was written and illustrated by Victor Santos. The story of the comics, which is told with no dialogue, centers on international political hitman Kaiser Black, as known as Duncan Vizla. The movie adaptation will follow Kaiser as he battles a younger, more ruthless generation of assassins who have designs on taking him out before he gets a chance to retire from the trade.
The film is being directed by Swedish director Jonas Åkerlund, a prolific music video director who is also known for the movies Spun, Horsemen, and Small Apartments. The script was written by Jayson Rothwell, who previously wrote Malice in Wonderland and the 2012 horror movie Silent Night.
Producer Jeremy Bolt heaped praise upon the actor at the time of the casting announcement. 
"Mads Mikkelsen was born to play the world's best assassin," Bolt said, an undeniably true statement. "He is totally believable as the Black Kaiser in Polar and Jonas' unique, vibrant but grounded and darkly comic style will set Polar apart as an unforgettable tale."
For those who aren't familiar, Mikkelsen is a Danish actor whose career in Hollywood has been steadily rising since he played the villainous Le Chiffre in the first Daniel Craig Bond film, 2006's Casino Royale. 
Since then, he's headlined three seasons of NBC's fantastic horror series Hannibal, won the best actor award at Cannes for his lead role in the haunting Danish-language film The Hunt, and had high-profile turns in Rogue One: A Star Wars Story and Doctor Strange. Along with Walking Dead actor Norman Reedus, he's even lined up a motion-capture role for the upcoming Kojima Productions game Death Stranding. 
In addition to his Polar role, he will also play the main antagonist in the upcoming sci-fi fantasy Chaos Walking.