The Popular Seinfeld Casting Rumor Jerry Seinfeld Says Is 100% Not True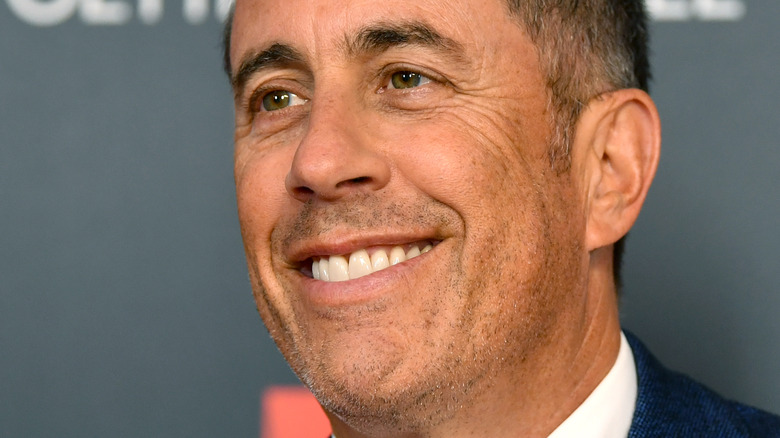 Emma Mcintyre/Getty Images
It's hard to imagine Jerry Seinfeld flanked by anyone else on his hit 1990s sitcom other than Jason Alexander, Julia Louis-Dreyfus, and Michael Richards. However, as with any television project, there were other actors considered throughout the casting process.
Rosie O'Donnell, who Seinfeld knew from the stand-up comedy scene, was a strong candidate for the role of Elaine Benes. But he revealed in an interview with Howard Stern that when Louis-Dreyfus came in, it was clear she was the better fit. Regarding Cosmo Kramer, though Larry Hankin (aka Mr. Heckles on "Friends") auditioned and didn't get the part (via "Beyond the Backlot"), he enjoyed a cameo on "Seinfeld" as a fictional version of Kramer for a show Jerry and George Costanza are working on.
As for Jerry's neurotic best friend, a slew of actors and comedians have been identified as allegedly being in the running for the part of George. Even Alexander, when speaking to "Inside Of You," brought up some of their names, including Chris Rock, Danny DeVito, and Paul Shaffer, who served as musical director and band leader on the "Late Show with David Letterman."
Yet according to Seinfeld, one of these actors' claims that he came close to playing George is apparently not accurate.
Jerry Seinfeld refuted Paul Shaffer's claims that he almost played George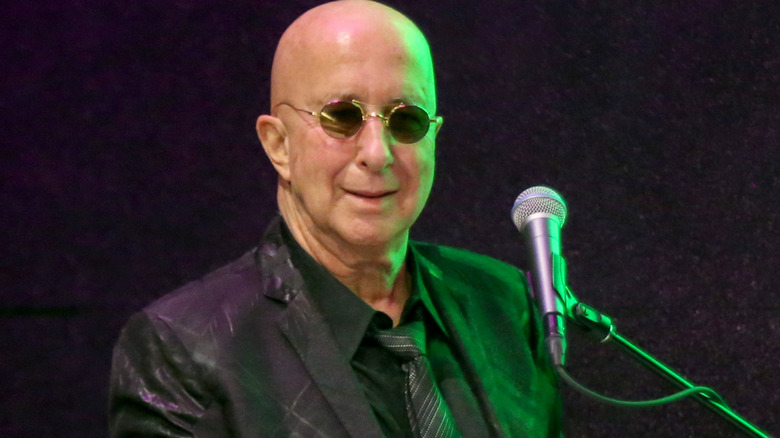 Bennett Raglin/Getty Images
A quick Google search of "Paul Shaffer Seinfeld" yields a number of articles that feature some version of the same story  — Shaffer received a message that Jerry Seinfeld wanted him to play a sidekick in a forthcoming sitcom. In fact, Shaffer didn't even need to audition. All he needed to do was call the comedian back, but his busy schedule hindered him from doing so.
"I had no assistant or anybody to return calls for me and I said, 'This will never amount to anything,'" Shaffer told People TV's Reality Check. During a discussion with FoundationsINTERVIEWS, he said, "[I] never even called him back. Can you imagine that? Then I wondered why he was a little bit cold the next time I saw him."
However, when asked by Howard Stern in 2017 if Shaffer was ever considered for the role of George, Seinfeld bluntly responded, "Wrong ... Never ... I don't know how that got started. Not true."
Given Shaffer's limited acting background — he starred in 1984's "This Is Spinal Tap" and other music-related projects – he would've been a risky choice to cast for a major network sitcom. Alexander, on the other hand, had a leading role on the 1980s show "Everything's Relative" and portrayed lawyer Philip Stuckey in "Pretty Women," the romantic comedy starring Julia Roberts and Richard Gere.
Diehard fans will likely agree that "Seinfeld" wouldn't be as great with Shaffer or anyone else playing the balding, bespectacled, and beloved George.