Adam Driver Cast In Spike Lee's Black Klansman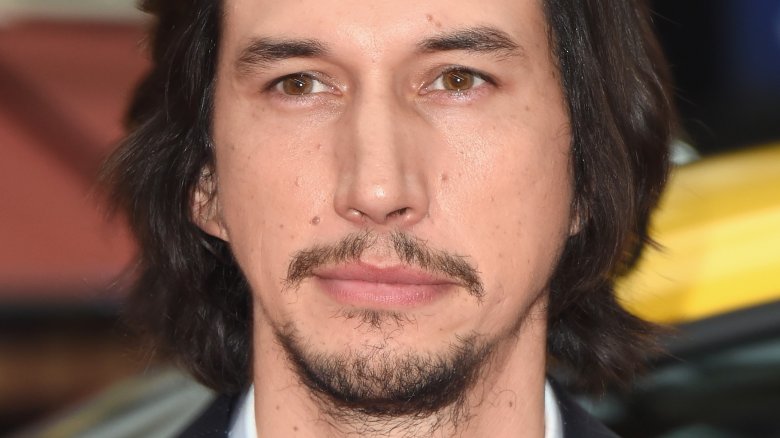 Getty Images
The new Star Wars trilogy's resident bad boy has landed his next big gig. Deadline reports that Adam Driver has joined the cast of Black Klansman, the Spike Lee-directed crime thriller centered around the KKK. 
Co-written by Lee, Charlie Wachtel, David Rabinowitz, and Kevin Willmott, Black Klansman follows a Colorado Springs detective named Ron Stallworth, who in 1978 happens across a newspaper ad seeking new Klan members, and later answers to it. Stallworth eventually climbed the ladder to become the head of the KKK's local chapter, despite being an African-American man, and would send a white police officer to take his place for any un-masked and in-person meetings. Ballers actor John David Washington was confirmed for the role of Stallworth last month.
Driver will play Flip, a Jewish undercover police officer who is described as the best on the Colorado Springs force, given his many years of experience and ability to read others. Known on the force for being critical of others' missteps and antisocial in most settings, Flip is also courageous and determined. 
Laura Harrier of Spider-Man: Homecoming has also been cast in the upcoming film. 
Get Out director Jordan Peele will produce Black Klansman with Lee, Sean McKittrick, Shaun Redick, Raymond Mansfield, and Jason Blum of Blumhouse Productions. Focus Features is handling distribution. 
Before he appears in Black Klansman, Driver will reprise his role as Kylo Ren in Star Wars: The Last Jedi. The Emmy-nominated actor has credits in HBO's Girls, the feature film Hungry Hearts, and Jim Jarmusch's Paterson.