Kiersey Clemons Joins Angie Tribeca Cast In Season 4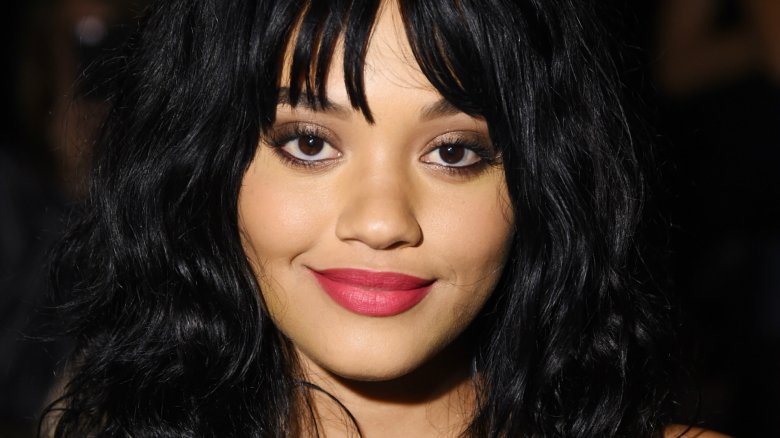 Getty Images
While we've still got some time before Kiersey Clemons plays Iris West in DC's Flashpoint, the actress has found a new home on TV.
Deadline reports that Clemons has signed on for a regular role opposite Rashida Jones in the fourth season of the TBS hit comedy series Angie Tribeca. Clemons will play Maria Charo, a rebellious genius recruited from a local college who can speak 50 different languages, but only at the level of a tourist. She's also a tech expert, but her only weakness is computers.
Angie Tribeca follows the misadventures of an LAPD precinct filled with goofy characters. Jones stars as Tribeca, who is partnered with Detective Jay Geils (Hayes MacArthur). Clemons isn't the first movie star to appear on the show. James Franco, Chris Pine, and Bill Murray have all showed up on the series created by Nancy and Steve Carell.
Clemons, who was in the Flatliners reboot and Amazon's The Only Living Boy in New York, filmed a scene as Iris West for next month's Justice League, but rumor has it that it may have been cut from the final edit. But she'll definitely co-star with Ezra Miller in the Flashpoint movie, set for release in 2020. Next year, she'll also star in the Blumhouse thriller Sweetheart.