The Only Two Primetime Emmys 2022 Nominations For Disney+ Probably Aren't What You Expected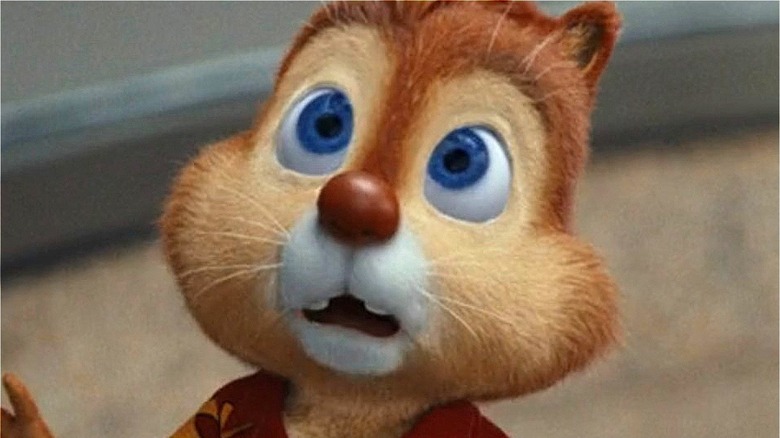 Disney+
The Emmy nominations are here, so it's time once again to begin speculating as to which TV series and actors will take home the big prize. 
There are some noteworthy series on the roster worthy of attention, especially "Succession," which is the most nominated show this year with 25 nominations. Following close behind are "Ted Lasso" and "The White Lotus," which both have 20 nominations. Plenty of other shows also get some much-needed recognition, including "Euphoria" and "Better Call Saul." But while it's worthwhile to see which shows got nominated (and how many times they were nominated), it's also worth a look to see which shows got snubbed. 
There were quite a few noteworthy series that walked away empty-handed this year, especially when it comes to Disney+ original series. After "WandaVision" nabbed a ton of nominations in 2021, no Marvel shows were nominated this time around, and that includes "Hawkeye" and "Moon Knight." There also wasn't any love for "The Book of Boba Fett." In fact, Disney+ only had two nominations this year, and they were for programs you probably didn't expect.
Disney+ fell behind other streamers like Netflix and HBO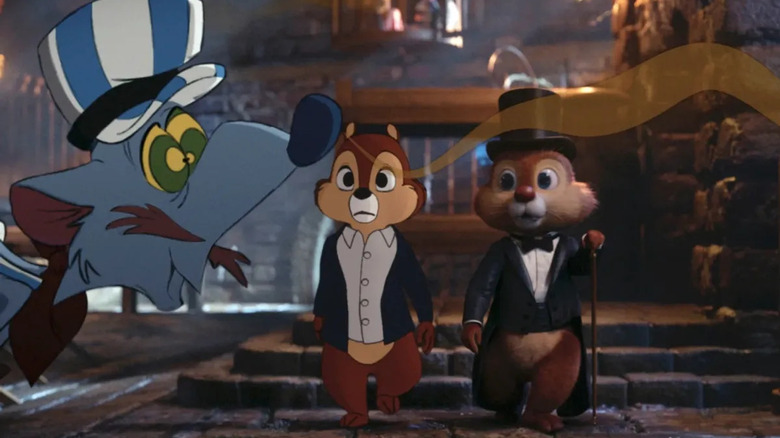 Disney+
Granted, Emmy nominations don't intrinsically link to a project's value. There are only so many shows and TV movies that can get nominations, and there are plenty of other great ones out there worthy of audience's attention. However, no doubt Disney's feeling a bit of burn seeing how its streaming service only garnered two nominations for the previous year. 
Those two nominations include Hosted Nonfiction Series or Special for "The World According to Jeff Goldblum" and Television Movie for "Chip 'n' Dale: Rescue Rangers" (via Variety). It's not a bad showing, and there's a decent chance Disney+ could take home the gold in the categories, but certainly, Disney was hoping for a little more after last year's showing. 
The streaming service had nominations in many of the major categories in 2021, including Outstanding Drama Series for "The Mandalorian" and Outstanding Limited or Anthology Series for "WandaVision" (via The Walt Disney Company). 2021 was also the year Disney released a pre-recorded version of the Broadway hit "Hamilton," which had scored 12 nominations. It may be a step-down compared to last year, but hopefully, it simply encourages Disney to invest more in its streaming content.