Everything Coming To HBO Now In November 2017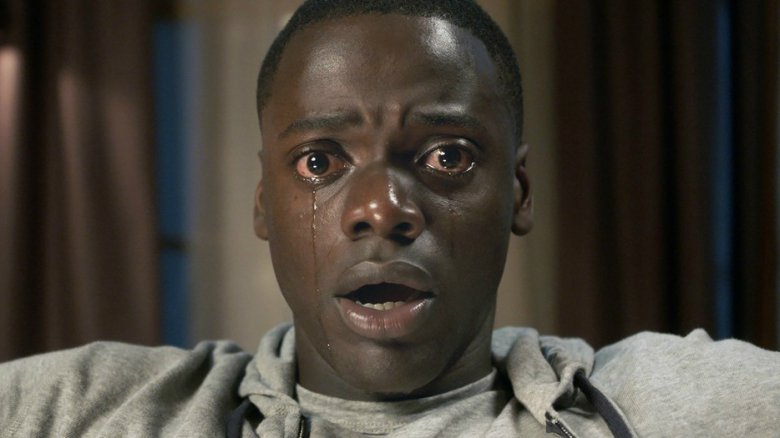 If you weren't already thankful for the existence of HBO Now, you'll have plenty of new reasons this November.
The streaming service will add an impressive batch of movies next month, including some of the biggest hits of the year. The highlight is probably Get Out, the critically acclaimed, breakout horror directed by Jordan Peele that made $253 million at the box office on a budget of just $4.5 million. Other new releases include The Lego Batman Movie, Kong: Skull Island, and The Great Wall.
HBO Now will also add a bunch of the Fast and the Furious movies, Zoolander, and The Sum of All Fears. Check out everything coming to the service below.
Available November 1
2 Fast 2 Furious (1994)
Along Came A Spider (2001)
Bachelor Party (1984)
Bird on a Wire (1966)
Bride of Chucky (1998)
Broken Lizard's Club Dread (Extended Version Available) (2004)
The Day the Earth Stood Still (2008)
Fast & Furious (2009)
The Fast and the Furious (2001)
Good Morning, Vietnam (1987)
Ice Age: Dawn of the Dinosaurs (2009)
Pale Rider (1985)
The Sum of All Fears (2002)
Sweet November (2001)
Terminator Salvation (Director's Cut Available) (2009)
Volunteers (1985)
W. (2008)
Zoolander (2001)
November 4
Get Out (2017)
November 6
Rolling Stone: Stories From the Edge, Part 1
November 7
Rolling Stone: Stories From the Edge, Part 2
November 11
The Lego Batman Movie (2017)
The Magical Wand Chase: A Sesame Street Special (2017)
War Dog: A Soldier's Best Friend (2017)
November 13
A United Kingdom (2017)
November 18
The Great Wall (2017)
Night Of Too Many Stars: America Unites For Autism Program
Sesame Street: A Sesame Street Thanksgiving, Season 48 Premiere
November 19
Mechanic: Resurrection (2016)
November 20
Baltimore Rising
November 25
Kong: Skull Island (2017)
November 26
Warcraft (2016)
November 27
Meth Storm
November 28
HBO First Look: The Shape Of Water