First Photo From Venom Set Released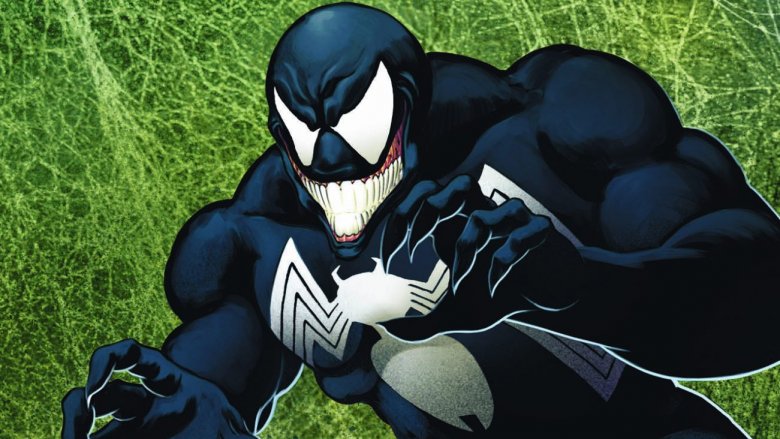 Getty Images
The release of Sony's Venom movie is almost a year away, but work on the feature has officially begun, commemorated with the release of the first photo from the secretive superhero movie's set.
The first official photo from the movie was tweeted out by the newly-created VenomMovie Twitter account, in a message captioned "Day 1." 
Beyond confirming that production on the movie has begun with Hardy on set, the photo reveals very little, with no costume unveiling or easily identifiable setting to latch onto. That information is all likely forthcoming through the movie's Twitter account, making it one to follow if you're wanting updates from the production as soon as they're available. Right now, the biggest news from the photo release is that the movie is indeed really happening.
Venom stars Tom Hardy in the lead role, with Michelle Williams, Reid Scott, and Riz Ahmed also in the cast playing roles that have yet to be announced. It is being directed by Zombieland and Gangster Squad director Ruben Fleischer, with a script by Scott Rosenberg and Jeff Pinkner.
Check out the image below, and check back here for more news on Venom and the rest of Sony's superhero movie slate as news develops.
Venom will be out in theaters on October 5, 2018.
Day 1. #Venom pic.twitter.com/ftkf9pEWn3

— Venom Movie (@VenomMovie) October 24, 2017