Drew Goddard To Write, Produce Fox's Fantasy Film Nevermoor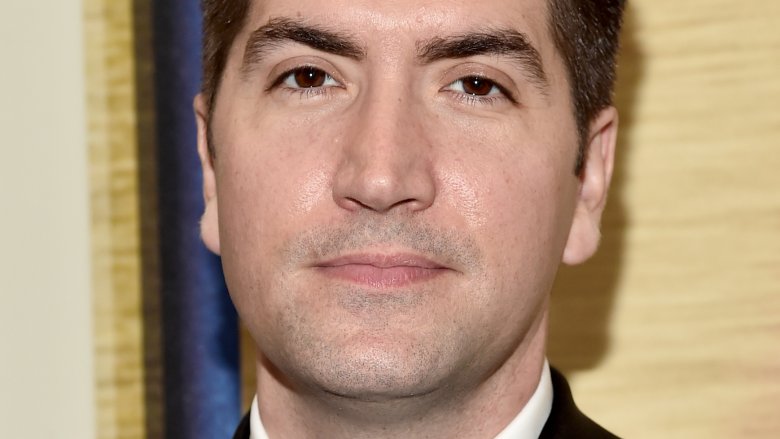 Getty Images
Oscar-nominated film writer Drew Goddard has landed his next major silver screen adaptation. 
20th Century Fox has tapped Goddard for the upcoming film Nevermoor, based on the children's fantasy book Nevermoor: The Trials of Morrigan Crow written by Jessica Townsend (via The Hollywood Reporter). Though the studio picked up movie rights last year, and Goddard officially signed on today (October 23), Nevermoor: The Trials of Morrigan Crow doesn't hit shelves until October 31 through Little, Brown Books for Young Readers.
Goddard will write and produce the film, which centers around a young girl named Crow. Born on the unfortunate day known as Eventide, Crow is sentenced to a terrible fate: She will die at exactly midnight on her 11th birthday. Crow is seemingly spared when a mysterious stranger named Jupiter North scoops her up and carries her off to the secret magical city of Nevermoor, where he owns and runs the peculiar Hotel Deucalion. In order to escape her tragic end on Earth and stay in Nevermoor, Crow must compete in a series of dangerous trials against hundreds of supremely talented children to secure herself a spot in the illustrious organization known as the Wundrous Society. 
Goddard, whose script for 2015's The Martian landed him an Adapted Screenplay nomination at the Academy Awards, is a favorite creative at Fox, where he is currently attached to write and direct the X-Men universe movie X-Force and the period crime thriller Bad Times and the El Royale starring Jeff Bridges and Chris Hemsworth.