Ray Donovan Renewed For Season 6, Moving To NYC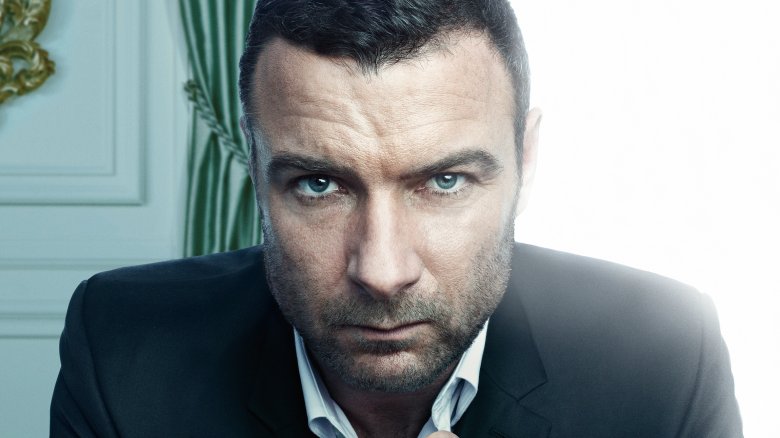 Showtime
Contains spoilers for Ray Donovan season 5
There will be a sixth season of Ray Donovan, and it'll look very different.
Less than a week before the season 5 finale, Showtime has ordered a 12-episode season 6 for the hit drama series starring Liev Schreiber (X-Men Origins: Wolverine). Deadline reports that the setting will also shift from Los Angeles, where the show has been based for the past five seasons, to New York City when production begins early next year.
"For our show, creatively, New York is exciting," said showrunner David Hollander. "Fashion, media, finance, theatre, culture. It's going to present new challenges for Ray Donovan which mean new opportunities for us as dramatists. Ray came to Los Angeles to build a life for himself and his family. They're not there anymore. Ray's career has changed and he is looking for a place to rebuild his life. Ray thinks he went to New York to help his daughter. He's going to find out he's there to help himself."
Schreiber stars as the title character, an Irish-American "fixer" from Boston who represents the rich and famous as part of the powerful law firm Goldman & Drexler. Donovan arranges bribes, payoffs, and threats to make sure his clients are happy. In season 5, Schreiber is trying to rebuild his life after the recent death of his wife Abby (Paula Malcomson). As he focuses on work, Donovan eventually becomes drawn to New York City to make amends for something he did in the past.
The season 5 finale airs Oct. 29 on Showtime.