Every Assassin's Creed game ranked worst to best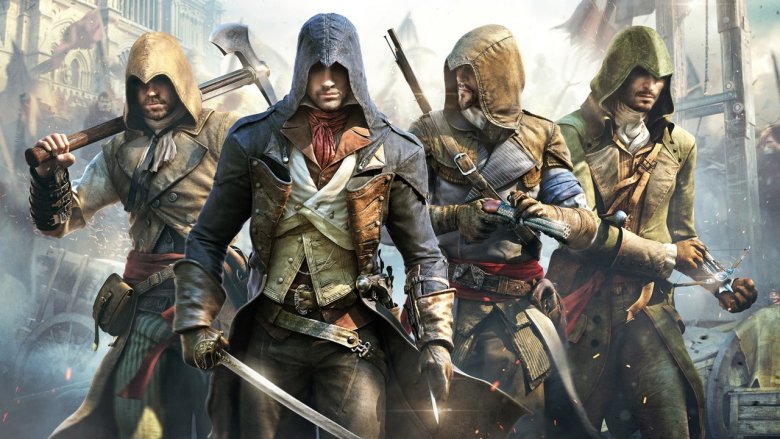 The Assassin's Creed franchise is a long-running and storied one for publisher Ubisoft, who've put out plenty of sneaking, stabbing, and parkouring assassin adventures over the past decade. As with any series, there's the good, the bad, and the ugly—which is why we're here to rank them from worst to best, including all main console, handheld, and mobile releases. 
A few titles have been omitted from this list, most of which are companion apps built for babysitting their respective console counterparts, with the other smattering being so light on actual gameplay that they're not comparable to the full-fledged games on this list. Also, Assassin's Creed 4: Freedom Cry has been omitted as it is a standalone expansion pack for Assassin's Creed 4: Black Flag, rather than its own game.
Beyond those minor exemptions, we've got every single major inclusion to the franchise ranked below. Will your favorite be number one? Scroll down to find out.