Glenn Close Zombie Comedy Sea Oak Gets November Premiere Date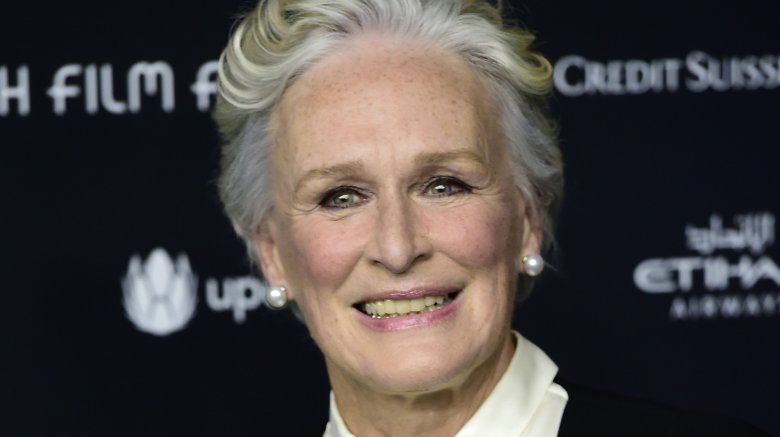 Getty Images
Glenn Close's highly anticipated Amazon series Sea Oak will debut in November. The series, described as a family revenge comedy with zombies, is one of three half-hour comedies set for the streamer's upcoming pilot season, alongside Bridget Everett and Michael Patrick King's Love You More and the Detroit-centric comedy The Climb.
Close star in Sea Oak as Aunt Bernie, a meek, unmarried, childless woman living in a working-class Rust Belt city who dies in a home invasion. Dissatisfied with the life she led, Aunt Bernie comes back from the dead chock-full of anger and determination to change her fortunes. She does so by demanding some intense things from what is left of her once nuclear family, which includes a quasi-stripper nephew and two irresponsible nieces, all of whom live in a hellish subsidized housing complex called Sea Oak. 
Sea Oak will mark Close's return to television after an Emmy and Golden Globe-winning five season run on the hit series Damages. Since the show ended in 2012, Close has kept herself busy on the big screen, starring in Guardians of the Galaxy, The Girl with All the Gifts, and the upcoming Owen Wilson and Ed Helms comedy Bastards. The actress is a six-time Oscar nominee for her parts in The World According to Garp, The Big Chill, The Natural, Fatal Attraction, Dangerous Liaisons, and Albert Nobbs.
Love You More, meanwhile, follows Karen Best, who is described as "a big girl with a big personality and a big love of Chardonnay, which occasionally causes her to make some big mistakes with men." Karen also has a big heart, which is an important part of her job as a counselor in an independent living home for young adults with Down syndrome. The musical show will mark the first starring TV role for Everett, who was a breakout for her appearances in shows and movies like Trainwreck, Inside Amy Schumer, and Patti Cake$.
The Climb follows an office assistant (creator and star Diarra Kirkpatrick) who is desperate for Internet fame. The pilot for the show was filmed on location in Detroit under director Chris Robinson (Real Husbands of Hollywood), with Christina Lee (Wet Hot American Summer: First Day of Camp) serving as the showrunner. The show comes from The Mark Gordon Company, the people behind Designated Survivor and Ray Donovan.
"We're excited about, and committed to, telling diverse and risky stories from the best storytellers in the world," said Amazon Studios' Head of Comedy, Drama, and VR Joe Lewis in a statement to The Hollywood Reporter. "We can't wait for customers to see these incredible new universes from Diarra, Bridget, Michael and George.
The pilots of Sea Oak, Love You More, and The Climb will all hit Amazon on Nov. 10.