The Big Bang Theory Fans Have Strong Opinions About This Amy Interaction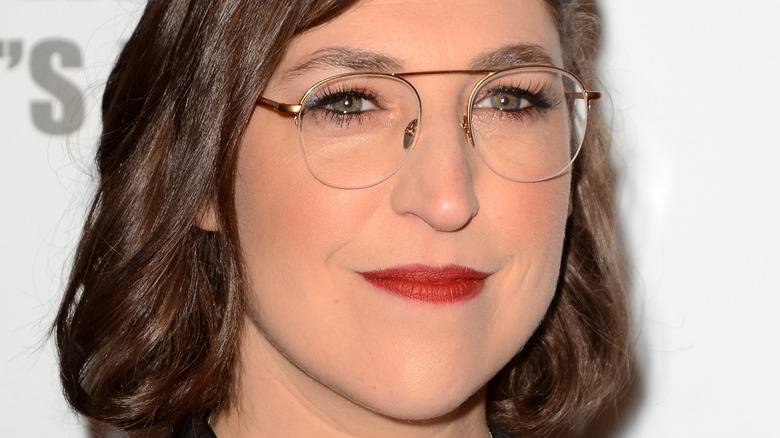 Kathy Hutchins/Shutterstock
When it comes to "The Big Bang Theory" couple Sheldon (Jim Parsons) and Amy (Mayim Bialik), it's extremely rare for fans to side with Sheldon. Over the course of the show's 12 seasons, their relationship is very unbalanced with Amy putting in much more effort than Sheldon. She regularly tries to move things along both physically and emotionally, but Sheldon often makes her feel bad for doing so. Amy wants at least some intimacy, like what her friends Penny (Kaley Cuoco) and Bernadette (Melissa Rauch) share with their respective boyfriends, Leonard (Johnny Galecki) and Howard (Simon Helberg). However, it takes until Season 7 for them to share their first kiss.
As if this isn't enough hardship for Amy, Sheldon also isn't very nice to her on many occasions. As a highly intelligent theoretical physicist, he doesn't hold back in sharing the opinion that his line of work is superior to Amy's field of neuroscience. Then, after insulting what she's passionate about, Sheldon is ignorant of the fact that she's upset. Usually, Penny or Leonard needs to remind Sheldon that his actions have repercussions. Still, Amy sometimes makes puzzling choices and is occasionally in the wrong. In fact, there's one particular episode that has fans finally siding with Sheldon.
Fans thought Amy was rude to Wil Wheaton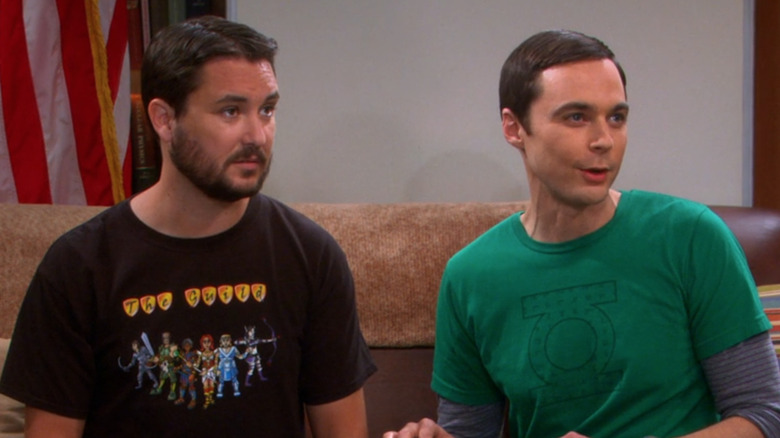 CBS
It's revealed in Season 3 that actor Wil Wheaton, best known for his roles in "Star Trek: The Next Generation" and "Stand By Me," ranks sixth on Sheldon's all-time enemies list. After he traveled miles to see Wheaton at a convention and the actor failed to show up, Sheldon vowed "eternal hatred." Regardless, the two eventually become friends.
In the Season 6 episode, "The Habitation Configuration," Sheldon invites Wheaton to guest star on his web series "Fun with Flags." However, Amy, who is serving as director, keeps yelling, "Cut!" and criticizing Wheaton's performance. Naturally, Wheaton gets fed up and calls Amy a "huge pain in the a**." Amy expects Sheldon to take her side, but instead, he enjoys lunch with Wheaton.
On Reddit, many fans agreed that this is one of Amy's worst moments in the entire series. U/King_Kong_The_eleven said, "The episode is written like we're supposed to agree with her that Sheldon was in the wrong for not taking her side, but the fight was completely her fault..." U/ingipingu noted, "...it's like Amy and Sheldon swapped bodies for the episode." Meanwhile, u/DarthGayAgenda replied, "She was acting like a child because Sheldon was paying attention to someone else."
Amy and Wheaton may butt heads in this episode, but in real life, the two actors get along just fine. When Mayim Bialik and Wheaton reunited in 2020 and took a selfie, she captioned the Instagram post, "He's like a brother to me. He is a beloved honest and solid friend."