Star Wars: The Last Jedi Could Have The Second-Biggest Opening Ever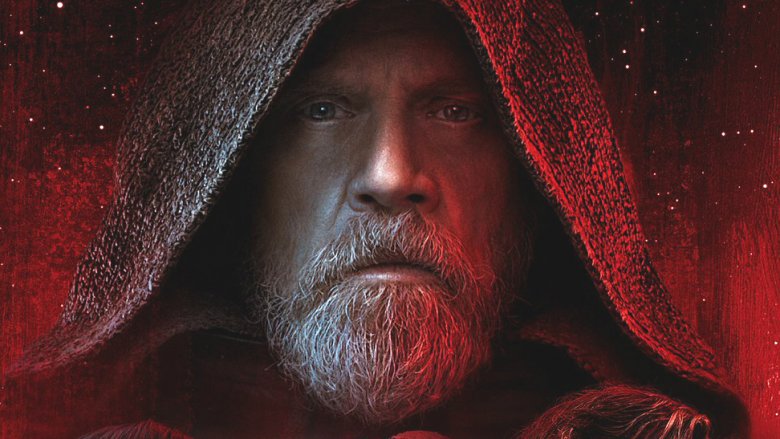 Lucasfilm
We're still a few months away from the release of Star Wars: The Last Jedi, but it shouldn't be all that surprising that it's projected to be one of the biggest movies of all time.
According to Box Office Pro, the upcoming sequel from director Rian Johnson could make $215 million during its opening weekend in December, which would give it the second-biggest opening ever. If those numbers hold up, The Last Jedi would top the opening of Jurassic World ($208 million) and come in behind only 2015's Star Wars: The Force Awakens ($247 million). 
In the long run, The Last Jedi is on pace to make $742 million during its entire theatrical run, which would be about 20 percent less than The Force Awakens made ($936 million). It would also fall short of Avatar ($760 million), but it would still be in rarefied air. As of now, only The Force Awakens and Avatar have topped $700 million, above the likes of Titanic ($658 million), Jurassic World ($652 million), The Avengers ($623 million), The Dark Knight ($534 million), and Rogue One: A Star Wars Story ($532 million).
As Box Office Pro points out, it's not uncommon for the middle chapter of a trilogy to be the least successful at the box office and that's certainly been the case with the Star Wars franchise. Both 1980's The Empire Strikes Back ($290 million) and 2002's Episode II: Attack of the Clones ($310 million) were the lowest-selling movies in their respective trilogies. That's probably because casual fans don't see those films as having the qualities of either a beginning or an ending. Still, The Last Jedi is expected to at least double what the previous middle chapters did at the box office, not adjusting for inflation.
But again, there's still time. Maybe Lucasfilm will release another trailer that draws much more attention to the movie, and it could send ticket sales off the charts. We'll know more when The Last Jedi lands in theaters on Dec. 15.