The Heartbreaking Death Of Twin Peaks Star Lenny Von Dohlen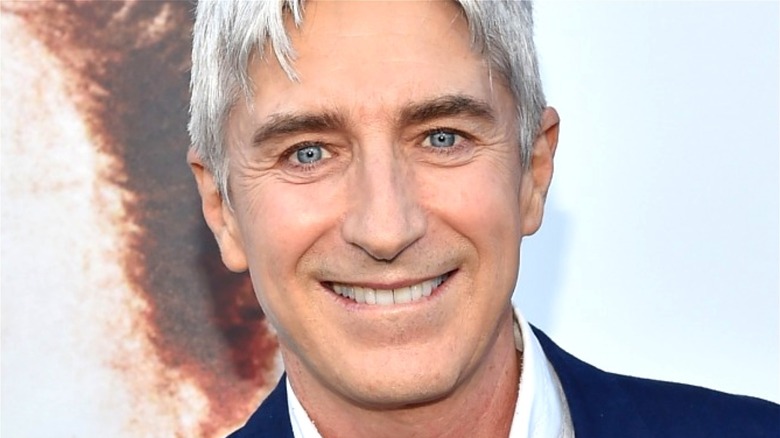 Alberto E. Rodriguez/Getty
Lenny Von Dohlen, best known for appearing as Harold Smith on "Twin Peaks," died at the age of 63 on July 5, 2022. 
Von Dohlen's sister, Catherine, shared the news of his death on Facebook on the morning of July 7, writing, "The world lost a magnificent man on July 5. Brother Len was passionate about everything and everyone. He was always leading; whether it be riveting conversation, an artistic creation or a trip to new places. He loved a good laugh. He continues on his spiritual journey. Living life full in his memory." The actor's agent later confirmed his death to Variety.
While the actor maintained an impressive resume, many fans likely remember him as Harold Smith in "Twin Peaks" and its prequel film, "Twin Peaks: Fire Walk With Me." Harold Smith was an agoraphobe who found himself wrapped up in the mystery of Laura Palmer's demise. Before she died, she gave Harold a secret diary, which put him on Donna Hayward's radar.
Von Dohlen had an impressive filmography, so join us as we look back on all the actor gave to the world.
Lenny Von Dohlen was a charismatic, passionate force on screen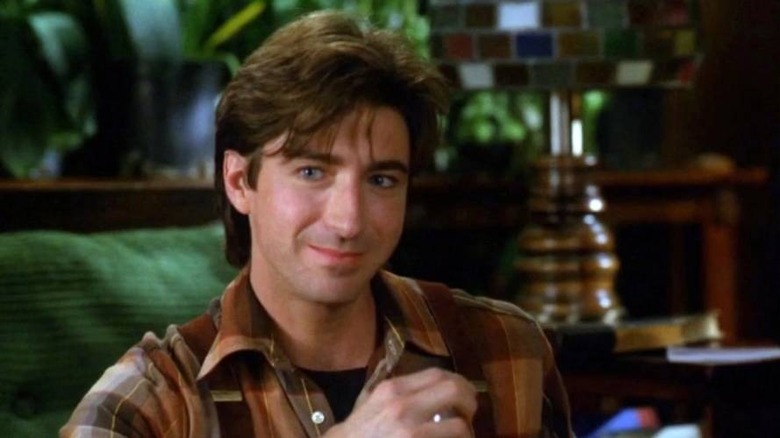 ABC
Lenny Von Dohlen was born in Augusta, Georgia but raised in Texas. From a young age, he had dreams of becoming an actor and wanted to move out to New York City as soon as possible to pursue his passion. He was quoted as saying, "When I was twelve years old, I read all the plays I could get my hands on. I knew I wanted to go to NYC to work in the theater, so I rid myself of my Texas accent by listening to John Gielgud records. Then, after I got to NYC, the first film I was offered was to play the leader of a country & western band in Texas. Ahh, irony."
He made his film debut in 1983's "Tender Mercies," going on to appear in other movies such as "Electric Dreams," "Billy Galvin," and "Dracula's Widow." In the 1990s, he played one of the villains in "Home Alone 3." He also had a slew of television roles in the likes of "Miami Vice," "CSI: Miami," and most recently, "The Orville."
Our thoughts go out to Von Dohlen's family, friends, and loved ones at this time.