Raoul Trujillo Cast On Sons Of Anarchy Spinoff Mayans MC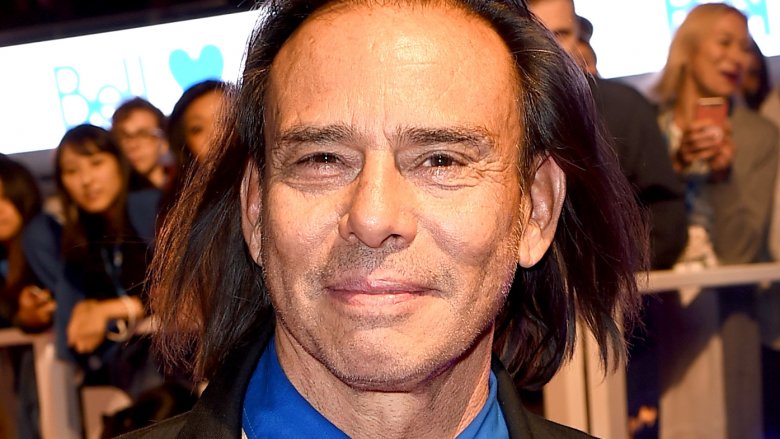 Getty Images
The Mayans MC roster is filling up.
Deadline reports that Raoul Trujillo (Sicario) has signed on for a regular role on Kurt Sutter's Sons of Anarchy spinoff on FX. 
The show is set in the aftermath of Jax Teller's death at the end of Sons of Anarchy in 2014, and it will focus on EZ Reyes (JD Pardo), a prospect in the Mayan MC charter on the border of California and Mexico. 
Trujillo will play Che "Taza" Romero, Vicepresidente of Mayans MC, Santo Padre Charter. He's a longtime friend of Alvarez (Emilio Rivera), and he's been toughened up by the deterioration of his hometown. He's also very wise and shares his knowledge with the club. The cast also includes  Edward James Olmos and Michael Irby.
Trujillo will also appear opposite Liam Neeson in Hard Powder, and in Hochelaga, Land of Souls, Canada's entry for the foreign-language Oscar. He was also nominated for best supporting actor at the Critics' Choice Awards for his work on the National Geographic minseries Saints & Strangers.