The most bizarre games coming out in 2018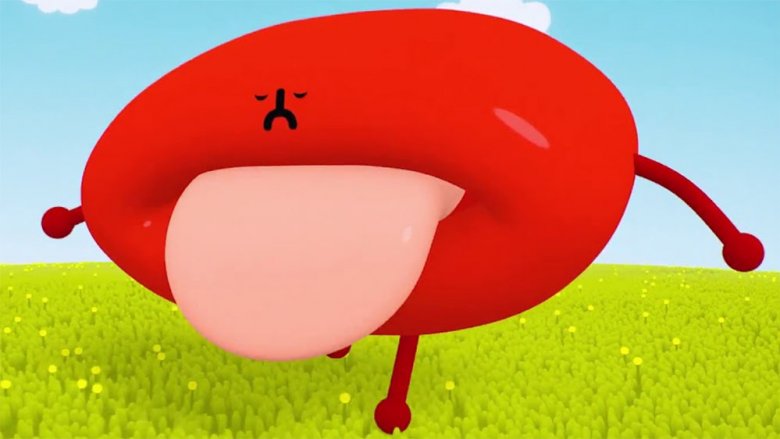 The most famous character in video games is a chubby former plumber. The next biggest is a bright blue hedgehog who wears sneakers. The industry's first major icon was a yellow blob who eats ghosts, while one of its biggest franchises is all about capturing wild animals and making them fight.
In other words, video games don't just tolerate weirdness, they thrive on it. That means there's nothing that's too crazy to show up in a game—and it also means that, if something truly stands out as strange, it must be very, very odd indeed. The following games may or may not be future Game of the Year candidates—nobody will know until they launch in 2018—but they are undeniably bizarre, even when compared to other upcoming titles. In a market that's defined by the unusual, that's saying quite a lot.