The Hawaii Five-0 Star You Likely Didn't Realize Appeared On Seinfeld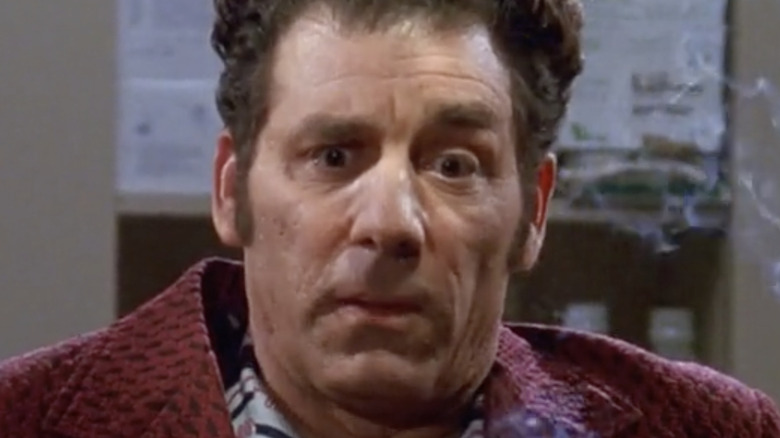 NBC
A slew of celebrities have made memorable guest appearances throughout the nine seasons of the award-winning sitcom "Seinfeld." Of the many familiar faces that show up randomly in entries, one of them made a splash on the NBC series long before they were a star of CBS' "Hawaii Five-0."
It's no wonder people are probably drawing a blank as to who it could be, given the fact that the list of famous guest stars is quite long. There is no shortage of big names who have lent their talent to Seinfeld's hilarious narrative; some have even stood the test of time as fan favorites. Notable examples include Bryan Cranston from "Breaking Bad," who had a recurring guest role as dentist Tim Whatley. Anna Gunn, his "Breaking Bad" co-star, also appeared in an episode titled "The Glasses" as one of Jerry's girlfriends. Even Bob Odenkirk from "Better Call Saul" shows up in "The Abstinence" as a love interest of Elaine Benes (Julia Louis-Dreyfus) that doesn't pan out.
Other big names who have left their mark on the series in some way include Sarah Silverman, Michael Chiklis, Courteney Cox, James Spader, and Kristin Davis, just to name a few. But one prolific player in Hollywood had a minor role that many may not have known about when watching the comedy. This "Hawaii Five-0" cast member has a part on "Seinfeld" that's easy to miss, and it's safe to assume that fans will be delighted when they learn about it.
Daniel Dae Kim is both Hawaii Five-0's Chin Ho Kelly and Student #1 on Seinfeld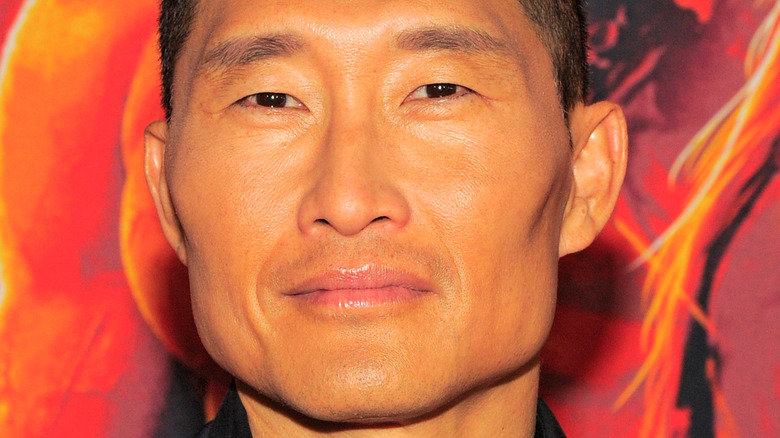 Ron Adar/Shutterstock
The "Hawaii Five-0" alumnus who made an appearance on "Seinfeld" is none other than actor Daniel Dae Kim. He played Student #1 in Season 9, Episode 16, "The Burning." In the entry, Cosmo Kramer (Michael Richards) and Mickey Abbott (Danny Woodburn) take an acting gig at a medical school where they pretend to have diseases so that students can practice giving proper diagnoses. Kim's character figures out through an intriguing monologue that Kramer's persona has the sexually transmitted disease gonorrhea.
That sidesplitting moment was part of the beginning of an impressive Hollywood career that has led to the large list of credits found on Kim's IMDb page. His stint on "Hawaii Five-0" as Chin Ho Kelley lasted seven seasons, with 168 episodes under his belt, one of which he also directed (via Variety). The series "Lost" is one of his biggest claims to fame among his many small-screen credits, for which he won a SAG Award. He has made an impact on the world of cinema as well in films such as "The Divergent Series: Insurgent," its sequel, "Allegiant," "Hellboy," and "Raya and the Last Dragon." He also voices Johnny Gat in the popular "Saints Row" video game franchise.