What the cast of Major League looks like today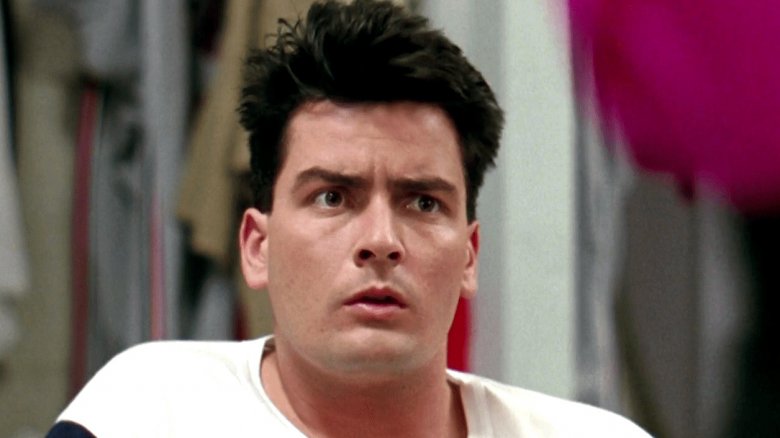 Thanks to an ensemble cast of A-list celebrities, small-screen legends and future Hollywood stars alike, 1989's baseball comedy Major League was a bona fide home run, receiving a positive critical reception while raking it in at the box office. Infinitely quotable and hilariously funny, Major League deserves a spot in anyone's VHS collection…if it isn't there already.
So what happened to the members of this legendary—albeit fictional—pennant-winning Cleveland Indians squad? With such an all-star cast of memorable characters, it's certainly worth looking into.