Avengers Cast To Assemble For Puerto Rico Benefit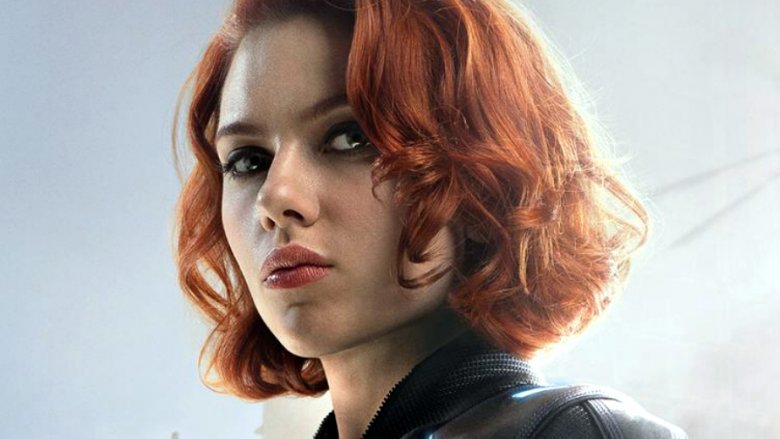 Walt Disney Studios
Marvel's Avengers will unite to help make a difference in the real world.
Scarlett Johansson (Black Widow) and cast mates from the Avengers franchise will perform a benefit reading of Thornton Wilder's Our Town next month to raise money for relief efforts after Hurricane Maria hit Puerto Rico.
Robert Downey Jr. (Iron Man), Chris Evans (Captain America), and Mark Ruffalo (the Hulk) have all signed on for the one-night-only event, which takes place Nov. 6 at Atlanta's Fox Theatre. Johansson promised other surprise appearances by celebrities and friends.
"The struggle faced by Puerto Rican residents since their island was ravaged by Hurricane Maria is terribly heartbreaking and has left many feeling hopeless and helpless," Johansson said in a statement. "It is a great privilege to be able to participate in whatever way I can, to provide some relief to those that are struggling to access even the most basic of human needs in the aftermath of this disastrous event. Please help me and my co-stars in coming together for an extraordinary, one-time-only evening to raise lifesaving funds for a devastated island and to help celebrate the true meaning of community with this unique reading of a great American classic."
The Avengers cast members are currently in Atlanta filming Avengers 4. "We immediately asked how we could help," said producer John Gore, whose John Gore Organization is funding the benefit. "We couldn't be happier to support our friend, Scarlett, and her co-stars in producing this evening for such a worthy cause."
Any money raised will be used to support immediate relief, recovery and equitable rebuilding in Puerto Rico for low-income communities that were hit hardest by the storm. Tickets go on sale Oct. 23.