Hulu's Casual Renewed For Fourth And Final Season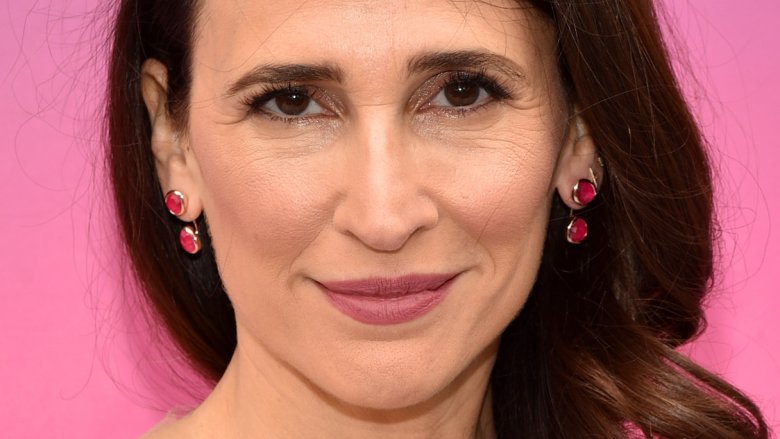 Getty Images
This announcement is anything but casual. 
Per Entertainment Weekly, Hulu has renewed its comedy series Casual for a fourth season, which will be its last. The streaming service will end the critically acclaimed but ultimately low-rated show with a shortened eight-episode final season slated to air sometime in 2018. 
Led by Michaela Watkins, Casual centers around divorced single mother Valerie who ends up moving in with her younger brother Alex (played by Tommy Dewey), who founded a dating website and still has relationship troubles of his own–like getting a woman named Rae (Maya Erskine) pregnant. The series also stars Tara Lynn Barr as Laura, Valerie's teenage daughter, and Frances Conroy as Dawn, Alex and Valerie's mother.
Casual was one of Hulu's first original series, premiering on the site back in 2015 as part of its initial wave of new programming. It was quickly met with positive response, with many citing Watkins' performance as stellar and charismatic. The series' first season even picked up a Golden Globe Nomination in the Best Comedy Series Category. "I don't want to overstate what nominations mean, but it puts us on the map in terms of our original productions," Hulu CEO Mike Hopkins said (via EW) of Casual's surprise nod in 2015. 
Oscar-nominated filmmaker Jason Reitman (Up in the Air, Juno) had a hand in developing the show, and has served as directing producer on every season since Casual first debuted. The third season of the show brought in a group of female directors revered for their work in indie filmmaking, including the likes of Lake Bell, Gillian Robespierre, Carrie Brownstein, and Lynn Shelton.
Casual left things open-ended when it wrapped its third season over two months ago. This kind of ambiguity may actually be quite beneficial in light of the cancelation, as creator Zander Lehmann has the freedom to shift the story to a set endpoint. 
Though the series is coming to an close, the stars are thrilled that Hulu handed down a final chapter so the story can be properly finished. Star Dewey tweeted in response to the news, "Once more. Impossible to overstate how much I love this show and these people, and how excited I am for this last chapter. Watkins expressed similar sentiments, writing on Twitter, "Oh yeah. Season 4 babies. Final and what I bet will be our best season yet!"