Whatever happened to Jason Lee?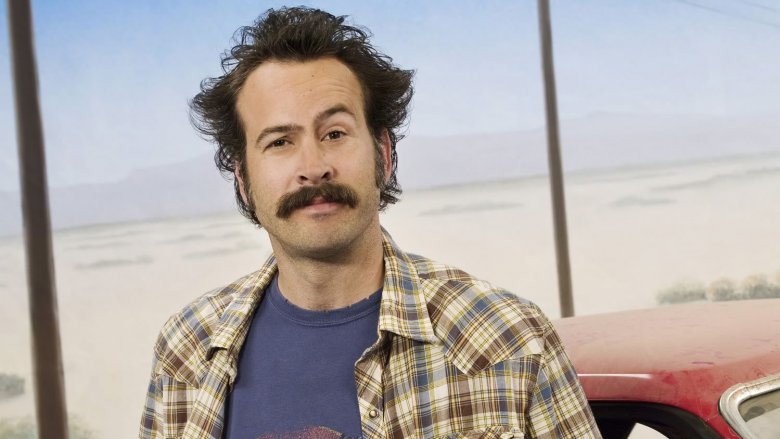 Coming from a career in professional skateboarding, Jason Lee made an unexpected mark in acting when he starred as the comedic antihero Brodie Bruce in Kevin Smith's cult 1995 hit Mallrats. Choosing to pursue a career in front of the camera, Lee quickly rose through the character actor ranks, appearing in a few of Smith's other films, including Chasing Amy, Dogma and Jay and Silent Bob Strike Back.
From the indie film world to mainstream television success, Lee's most prominent role came in the form of Earl Hickey—the middle American slacker hero in NBC's comedy hit My Name is Earl, which aired from 2005 to 2009 and garnered Lee multiple award nominations. A multi-faceted artist, Lee has maintained an actively creative lifestyle since My Name is Earl went off the air. Here's a closer look at what Jason Lee has been up to since he shaved off Earl's mustache.