HBO Confirms What We Suspected About The Time Traveler's Wife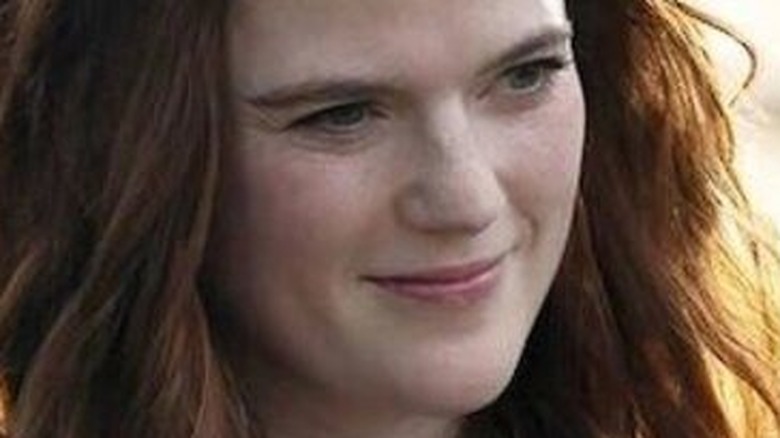 HBO
Long-distance relationships aren't easy at the best of times. That said, they're even more difficult when the couple in question is separated by actual time travel. While this sort of predicament doesn't befall most real-world couples, it is the concept of "The Time Traveler's Wife," a sci-fi romance yarn that originated with Audrey Niffenegger's 2003 novel of the same name.
"The Time Traveler's Wife" revolves around Henry and Clare, a couple who must cope with the former's unpredictable tendency to journey back and forth between the past and future. This isn't by choice, of course, as Henry has a genetic disorder that causes him to involuntarily travel through time. This leads to him meeting different versions of Clare in different periods of her life, dating all the way back to her childhood (per Literary Hub).
The novel has been adapted on two separate occasions. The first iteration arrived in 2009 courtesy of a flop starring Rachel McAdams and Eric Bana as the star-crossed lovers. The second, meanwhile, was released earlier this year as a six-part series on HBO, with Rosie Leslie and Theo James tasked with bringing the couple to life. The streamer originally had long-term plans for the show, but, sadly, that's no longer the case.
The Time Traveler's Wife has been canceled, revealing an unfortunate truth about the story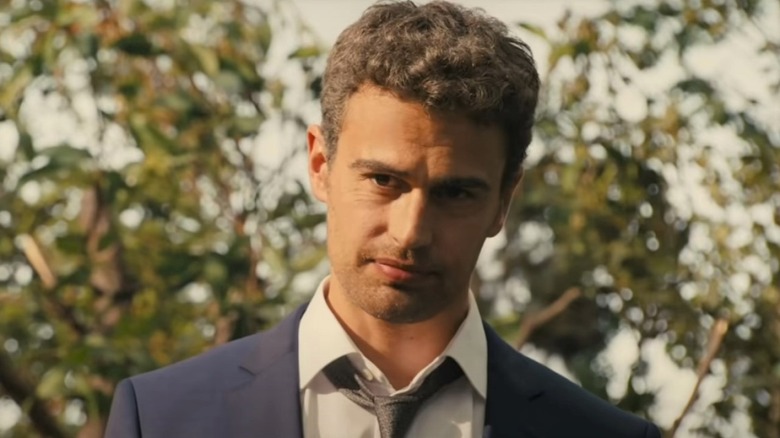 HBO
According to Deadline, HBO has pulled the plug on "The Time Traveler's Wife" after one season. A spokesperson from the network thanked the cast and crew for their efforts on the sci-fi drama, but they didn't share any details about the decision-making process that led to the series' cancelation. "We are so grateful for their passion, hard work, and care for adapting this beloved book," the statement read, noting that it was a "privilege" to work with creators Steven Moffat and David Nutter.
Unfortunately, this development continues the trend of the story not faring well on the screen. "The Time Traveler's Wife" wasn't the most well-received show of 2022, as evidenced by its 38% Tomatometer score. Critics berated the series for its conceited and illogical storytelling, echoing some of the criticisms that were thrown at the 2009 film (which, coincidentally, also has a 38% critics score on Rotten Tomatoes).
The lukewarm response to the film and series suggests that "The Time Traveler's Wife" only works as a book. However, to paraphrase an old saying, the third time is always the charm. Perhaps another creator will come along and create an adaptation that's befitting of the novel. Until then, however, fans will have to settle for two adaptations that didn't exactly set the world on fire.