Tragically Hip Frontman Gord Downie Dead At 53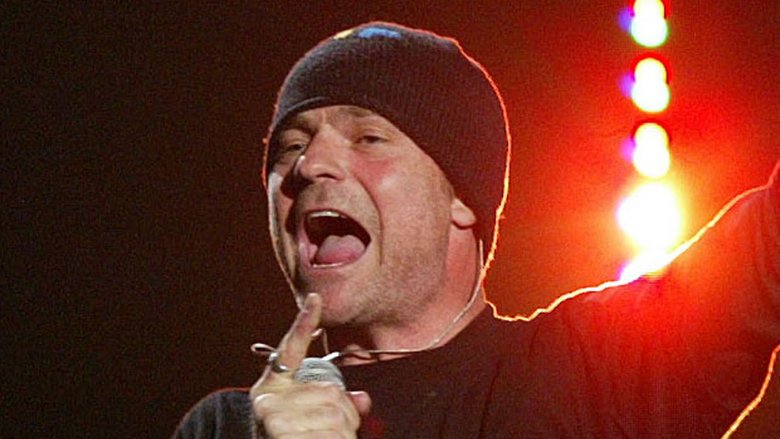 Getty Images
Gord Downie, lead singer of Canadian alternative band the Tragically Hip, died Tuesday (Oct. 17), according to Rolling Stone. He was 53. Downie was diagnosed with terminal brain cancer in December 2015, but he didn't reveal it until May 2016. 
"Last night, Gord quietly passed away with his beloved children and family close by," his family wrote in a statement. "Gord knew this day was coming–his response was to spend this precious time as he always had–making music, making memories and expressing deep gratitude to his family and friends for a life well lived, often sealing it with a kiss... on the lips."
Downie formed the Tragically Hip in 1984 with his childhood friends Bobby Baker, Paul Langlois, Gord Sinclair, and Johnny Fay. They became heroes in Canada during the '80s and received a record contract after then-MCA president Bruce Dickinson saw them perform in Toronto. 
The Tragically Hip released 14 studio albums and topped the Canadian album charts. They earned 16 Juno Awards, the most ever for a band.
Downie also acted occasionally, appearing as a cop in 2006's Trailer Park Boys: The Movie and as a burglar in the 2008 drama Nothing Really Matters.