Bones Fans Crown A Clear Winner In The Ultimate Sweets And Gordon Debate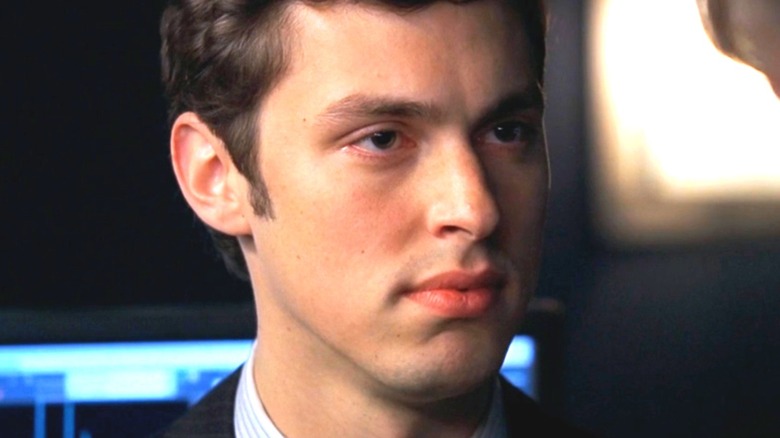 Fox
"Bones" is one forensic procedural that has no shortage of experts. The titular character, Temperance "Bones" Brennan (Emily Deschanel), is obviously a renowned expert on the field of forensic anthropology, but pretty much every other character in the comedy-drama is also very, very good at what they do. Even Seeley Booth (David Boreanaz) is an expert in his own field, though he's often depicted as a fish out of water whenever the dialogue becomes science-heavy. 
In fact, the show has so many experts that some fields are represented by more than one character. The show features no less than two notable mental health specialists — FBI psychologist Dr. Lance Sweets (John Francis Daley), and culinary-minded psychiatrist Dr. Gordon Wyatt (Stephen Fry) — or Gordon Gordon, as the character is generally called. Both interact with Booth and Brennan, so it's easy to start wondering which one of them is better at what they do. Now, "Bones" fans have had their say, and they've crowned a clear winner in the ultimate Sweets and Gordon debate.
Fans are with Gordon for many different reasons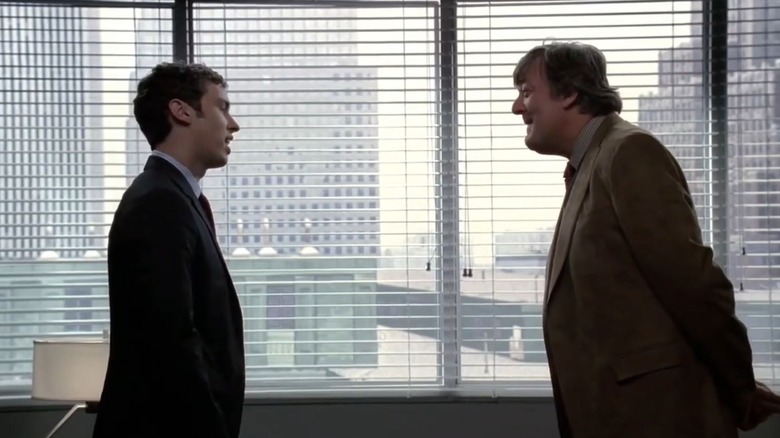 Fox
In a Reddit thread asking which "Bones" character fans would turn to for advice, the vast majority of fans preferred Gordon. However, the reasons they gave for this varied wildly from fan to fan. 
One redditor took a pragmatic approach, noting that since Dr. Sweets died in the Season 10 premiere, "The Conspiracy of the Corpse," the man who's still alive wins the advice battle by default. "Gordon Gordon. You can't get advice from a dead guy," they wrote. Meanwhile, user u/magentamyst not only praised Gordon's professional abilities, but also indicated that both the character and the actor fit better to the commenter's personal tastes. "Gordon Gordon all the way. 1) I think he was a better Shrink 2) we have so much in common, also a musician and chef there'd be so much to talk about 3) Stephen Fry," they proclaimed. User u/Ictc1 agreed with the Gordon love, but noted that the older doctor has an edge in this matchup due to his superior professional experience. "I think life experience counts for a lot," they wrote. "Sweets meant well but his brain wasn't even fully developed yet."
Fans also pointed out that Sweets, unlike the generally affable Gordon, makes some truly questionable moves over the course of the show. One discussion thread, in particular, noted that Sweets deliberately keeps Brennan in the dark after Booth's fake death so he can make observations of the way she processes the situation, which is pretty unethical. 
Sweets appears in the show far more than Gordon, who only appears in six episodes. Yet, the latter's significantly smaller role has been more than enough to convince many fans that he's the better mental health specialist of the two.