Jack Black To Produce Serial Killer Comedy At ABC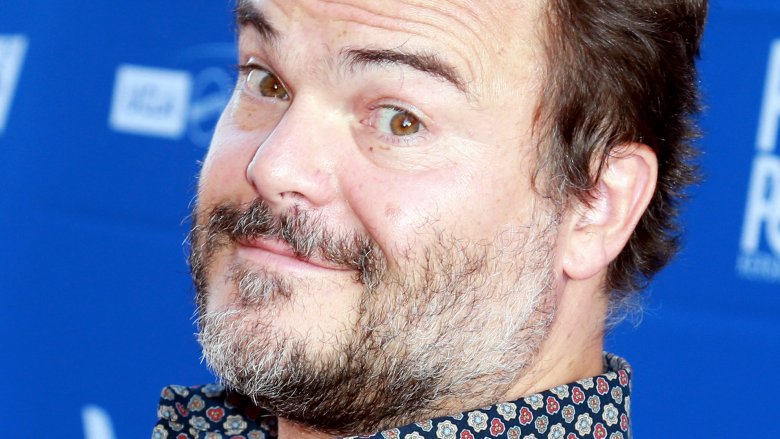 Getty Images
Step aside, Goosebumps. Jack Black's next project is going to be a real scare. 
As reported by Deadline, ABC is developing a single-camera comedy series about a serial killer, and Black is attached as an executive producer. 
Titled Boring, OR, the series follows a police officer named Jonna on a mission to put an end to the killings that have rippled through her small town. However, it seems Jonna is the only one determined to find the murderer, as the rest of the townspeople remain hell-bent on not letting the tragedies affect their day-to-day lives. "At its heart, Boring, OR asks the question, 'If I'm okay, does it matter that other people aren't?'" the outlet notes. 
Upright Citizen Brigade member Stephen Soroka wrote the script for Boring, OR, and is on board to work as  supervising producer on the project. Black will executive produce under his Electric Dynamite banner, with the company's head of development Spencer Berman also executive producing. Eric Appel is yet another EP on the series, and ABC Studios is linked as the overarching producer.
Boring, OR marks the first television series produced by Black and Berman's Electric Dynamite, though Black himself is no stranger to executive producing. In the past, he has served as a producer on numerous projects, including the HBO series The Brink, Ghost Ghirls, and Tenacious D: The Complete Master Works, all of which he also acted in. Black will next pop up in the impending Jumanji refresh Jumanji: Welcome to the Jungle opposite Dwayne "The Rock" Johnson, Kevin Hart, and Karen Gillan.