Bodybuilding Movie Bigger Finds Its Young Arnold Schwarzenegger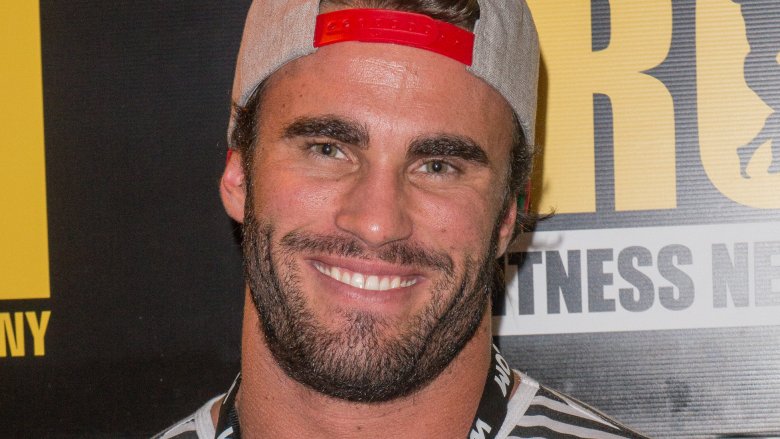 Getty Images
Prepare for there to be two Arnold Schwarzeneggers in the world. 
Deadline reports that Mr. Universe 2014 Calum Von Moger has been cast as a young version of Schwarzenegger in Bigger, a movie about the founders of the Mr. Olympia bodybuilding contest. The role will be the first for Von Moger, who is from Australia.
Directed by Bad Boys and Midnight Run writer George Gallo, the film centers on Joe and Ben Weider, who co-founded the International Federation of Bodybuilders and discovered Schwarzenegger, who became a seven-time Mr. Olympia. Back in 1972, they sold a nutritional supplement called Weider Formula No. 7, which featured Schwarzenegger on the label. They later encouraged him to move to the U.S. to further his career. 
Tyler Hoechlin (Teen Wolf, Supergirl) plays Joe Weider, Aneurin Barnard (Dunkirk) plays Ben Weider, Steve Guttenberg plays their father Louis Weider, Victoria Justice plays Joe's first wife Vicky, Julianne Hough plays Joe's second wife Betty, Joe's Robert Forster plays an older version of Joe Weider, and Tom Arnold plays magazine publisher Roy Hawkins.
We'll let you know as more details emerge, but filming is currently underway in Alabama.