Haunted Hospital Movie Eli Set For Release In January 2019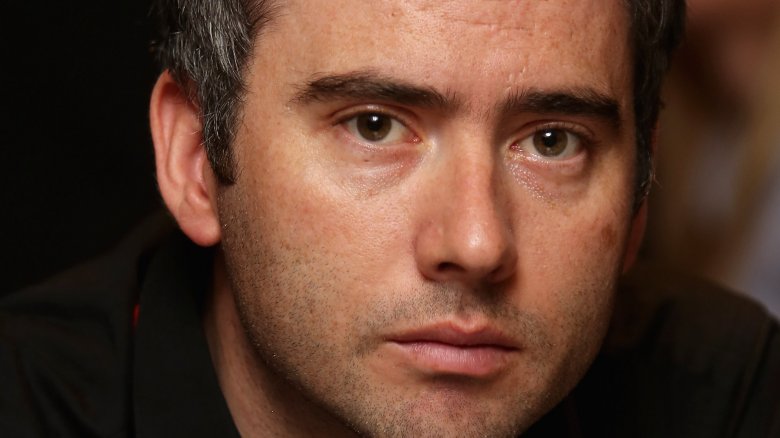 Getty Images
Paramount Pictures will give audiences another reason to be afraid of hospitals when they distribute the psychological horror film Eli to theaters in January 2019, according to a news item from The Hollywood Reporter.
Directed by Ciarán Foy, Eli will follow the story of a young patient who is committed to an isolated hospital in an attempt to treat a rare disease. As if the medical crisis the boy is facing wasn't frightening enough, the child will also have to contend with a growing supernatural threat when the hospital turns out to be a haunted, horrifying hellscape.
The film will be based on a script by David Chirchirillo, which was previously featured in the distinguished unproduced screenplay collection called the Black List in 2015. The screenplay to be produced was rewritten by the writing partners Ian Goldberg and Richard Naing, who also wrote the horror features The Autopsy of Jane Doe, Cropsey, and the upcoming The Boy Who Drew Monsters.
Foy's previous directorial projects in the realm of horror include the 2012 Irish movie Citadel and the 2015 sequel Sinister 2. 
Eli is set for release in theaters on January 4, 2019.