Peter Facinelli Cast On S.W.A.T.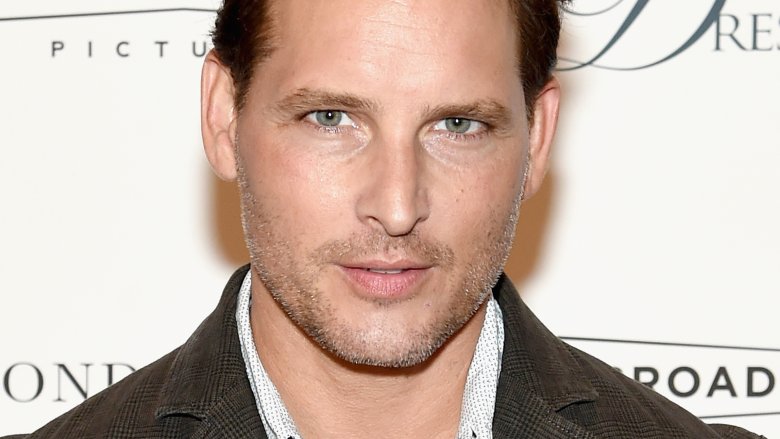 Getty Images
A familiar face is coming to the new CBS drama S.W.A.T.
Deadline reports that Peter Facinelli has signed on for a recurring role opposite Shemar Moore, Stephanie Sigman, and more.
The show centers on Los Angeles S.W.A.T. sergeant Daniel "Hondo" Harrelson (Moore) who is conflicted between his duty and loyalty to the streets when he's put in charge of a specialized tactical unit. 
Facinelli will play Michael Plank, described as a "confident" and "powerful" businessman who volunteers as a civilian Police Commissioner and head of the Police Board. While attending a charity event at the S.W.A.T. headquarters, he meets the team and impressed when Jessica (Sigman) presents him with a list of innovations she's come up with to improve the department's relationship with the community. He intends to take Jessica under his wing and wants to refine her proposals, but it's still not clear what the future will hold. 
Facinelli previously played Dr. Carlisle Cullen in the Twilight saga, and also appeared on Six Feet Under, Damages, and Nurse Jackie. You might also remember him as the brutish Mike Dexter in the 1998 flick Can't Hardly Wait.
S.W.A.T. premieres Nov. 2 on CBS.