Whatever Happened To Chi'lantro After Shark Tank?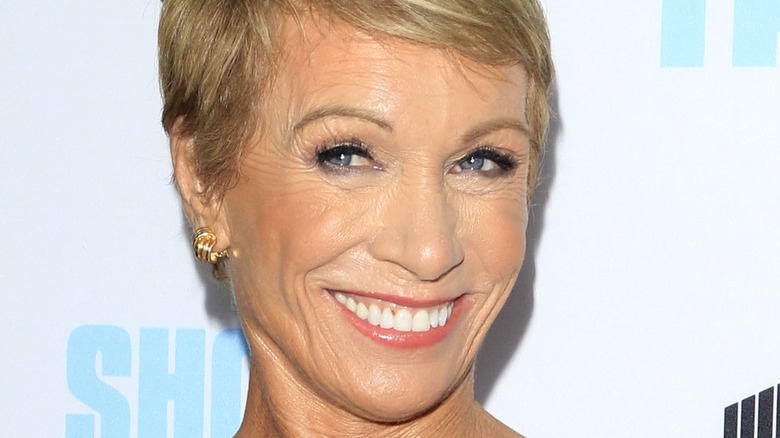 Kathy Hutchins/Shutterstock
"Shark Tank" claims to help smaller businesses reach the next level of success. Still, even if a contestant makes a record-breaking deal with the Sharks, that's no guarantee of continued growth and profitability. 
Chi'lantro is an Austin, Texas-based food truck and restaurant business that serves Korean-Mexican fusion dishes like burritos and tacos, as well as more traditional food bowls. Jae Kim founded the company in 2010 with a single food truck, after a failed venture in the coffee shop industry. When Kim went on "Shark Tank" in 2016, the company had grown to a fleet of trucks and three restaurants, with two more planned.
Kim asked the Sharks for $600,000 in exchange for 15% of the business. Barbara Corcoran was the only Shark interested, and after some negotiation they settled on $600,000 for 20%. However, Kim had a change of heart and later walked away from the deal (via Vimeo).
While Kim didn't accept the money, no doubt the exposure from "Shark Tank" was a boon for business. Here's how the company is doing today.
Chi'lantro continues to grow in 2022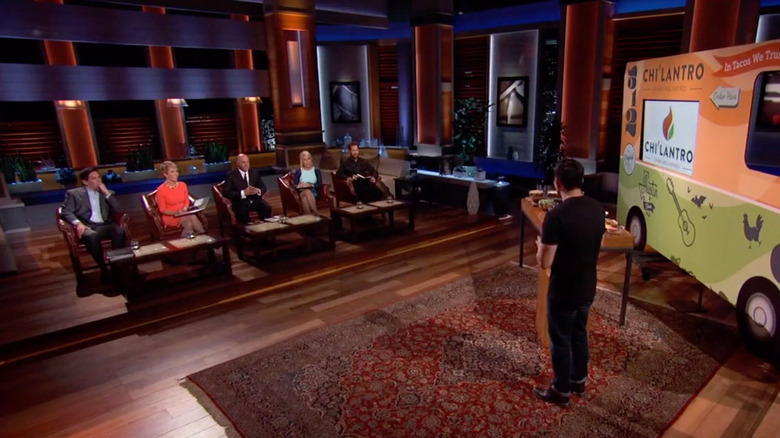 Kathy Hutchins/Shutterstock
Even though Kim walked away from the deal, he told QRS Magazine that the experience taught him a lot about finance in the restaurant business. As of January 2020, the company grew to the point that Kim was considering a franchise program to expand beyond Austin. Then, of course, the COVID-19 pandemic came along. As of now, the Chi'lantro website does still invite potential business partners to reach out about growth, licensing, and partnership opportunities.
Otherwise, business is booming. In 2022, Chi'lantro currently has eight restaurants in Austin, up from three in 2016, although one is temporarily closed. Currently, the company has plans for two more restaurants in Austin. It also opened its first restaurant in Houston, Texas. Finally, it continues to cater events around Austin, like the city's popular SXSW film festival.
Kim might not have taken Barbara's offer, but Chi'lantro is thriving. That's no small feat in the restaurant industry, but especially during a global pandemic.