Benedict Cumberbatch's The Current War Pulled From Original Release Date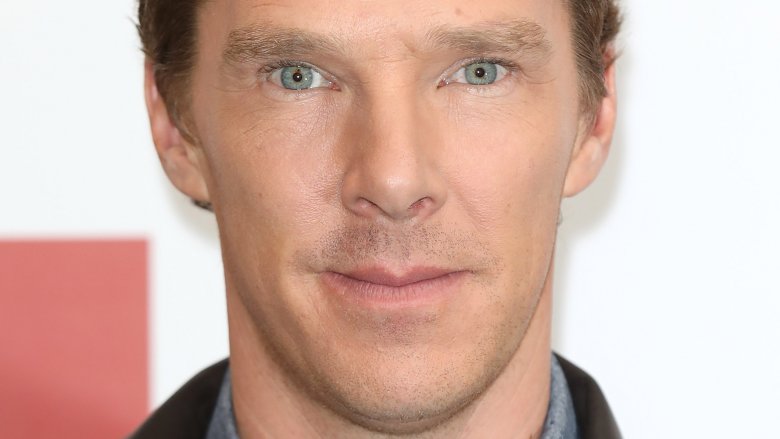 Getty Images
The Weinstein Company has stripped the Benedict Cumberbatch-led historical drama The Current War from its planned Black Friday November 24 release date, Deadline reports. A replacement debut date for The Current War is currently undecided, but the outlet indicates that the film will hit theaters sometime in 2018. 
Directed by Alfonso Gomez-Rejon, The Current War centers around Cumberbatch's Thomas Edison and Michael Shannon's George Westinghouse as the two race against one other in efforts to control America's electricity with their respective systems. The period piece made its festival debut at the Toronto International Film Festival, where it was met with mixed reviews that cited its pacing and length as drawbacks. After learning of the response to the film, director Gomez-Rejon and editor David Trachtenberg left 12 minutes of footage on the cutting room floor during a subsequent round of edits.
The decision comes amidst the ongoing Harvey Weinstein scandal, in which the former film studio director and co-founder of the Weinstein Company and Miramax has been accused of sexual harassment, sexual assault, and rape. Eight women were stated in a New York Times report as having received settlements from Weinstein after reportedly experiencing sexual harassment at the hands of Weinstein. A second report published by the New Yorker added fuel to the fire, bringing to light an additional three claims of rape to the growing pile of allegations. In the days since the initial expose, nearly three dozen women—including Angelina Jolie, Gwenyth Paltrow, Rose McGowan, Minka Kelly, Cara Delevingne, and many more—have come forward with personal accounts of inappropriate behavior from Weinstein, who was fired from the Weinstein Company earlier this week. 
Additionally, The Current War scribe Michael Mitnik pulled himself out of a panel scheduled to take place on Thursday, October 12 at the New York Film Festival. Sources close to Deadline state that Mitnick "decided that it wouldn't be appropriate to promote The Current War" given the intense scandal surrounding Weinstein. 
Even Cumberbatch himself expressed his horror at Weinstein's reported history of sexual misconduct and the allegations being made against him. "I am utterly disgusted by the continuing revelations of Harvey Weinstein's horrifying and unforgivable actions," the actor said in a statement on Tuesday. "We need to collectively stand up and support victims of abuse such as the brave and inspiring women who have spoken out against him and say we hear you and believe you. That way others may be emboldened by our support to come forward and speak. But we shouldn't wait until there are any more stories like this. We, as an industry and as a society at large, need to play our part. There has to be zero tolerance of any such behavior in any walk of life. We owe that to these women's bravery in coming forward."
The Current War could still be an Oscar-worthy flick, but its removal from the cinema scape during the crucial awards season window isn't great news for the Weinstein Company, which saw the loss of yet another board member, Richard Koenigsberg, on Thursday. Hopefully the prestige pic can turn a profit by picking up Oscar nominations as it heads toward theaters.