Chris Cornell Could Have Been In The Usual Suspects. Here's What Happened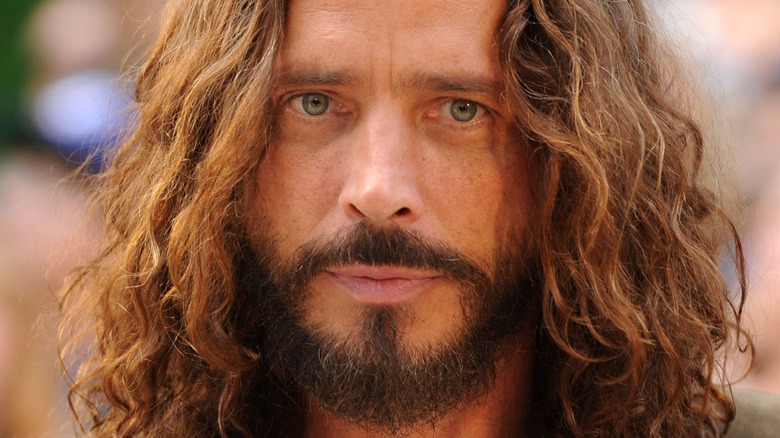 Jason Merritt/term/Getty Images
There have been plenty of famous singers turned actors throughout the years, but Chris Cornell always resisted the allure of Hollywood, for the most part. The late Soundgarden frontman did make a cameo appearance in Cameron Crowe's "Singles," but that movie is a love letter to Seattle grunge music, which Cornell's band helped pioneer. However, the rock star was offered the chance to act in some movies that were outside of his comfort zone as well, including "The Usual Suspects."
Featuring an all-star cast that includes Kevin Spacey, Benicio del Toro, and Gabriel Byrne, "The Usual Suspects" chronicles the story of a group of criminals who are brought together for a job, only for the majority of them to end up being massacred in the end. Roger "Verbal" Kint (Spacey) is one of only two survivors, and through him, the cops — and the audience — learn all about the gruesome events.
If Cornell had ambitions to become an actor, a movie like "The Usual Suspects" could have opened up some doors for him. Unfortunately, he turned down an undisclosed role, and fans never got to see the rocker mix it up with some of Hollywood's finest actors at the time. 
Chris Cornell wasn't interested in starring in The Usual Suspects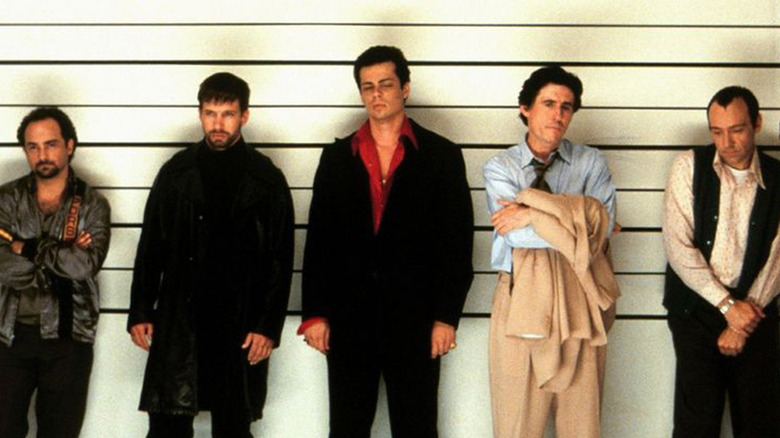 Gramercy Pictures
Chris Cornell appeared on The Howard Stern Show in 2007 to talk about his career. During the interview, he revealed that he never enjoyed participating in Soundgarden's music videos, which led to him discussing why he never made the jump to acting.
According to Cornell, acting agents used to hit him up and offer their services, as they assumed that he'd leap at the chance to be in a movie. That wasn't the case, though, and "The Usual Suspects" script didn't change his mind. Cornell wasn't interested in being "locked down" to any Hollywood agencies, nor did he gravitate toward this particular crime-thriller.
Cornell told Stern that he didn't know anything about the project when he was offered the gig, so it never interested him. Furthermore, it seemed that the script didn't leave a lasting impression on the Soundgarden frontman. "I saw [the movie] like three years later, after it came out, and it took me watching half of it before I even realized it was the script that they had sent."