The Devastating Death Of Mary Mara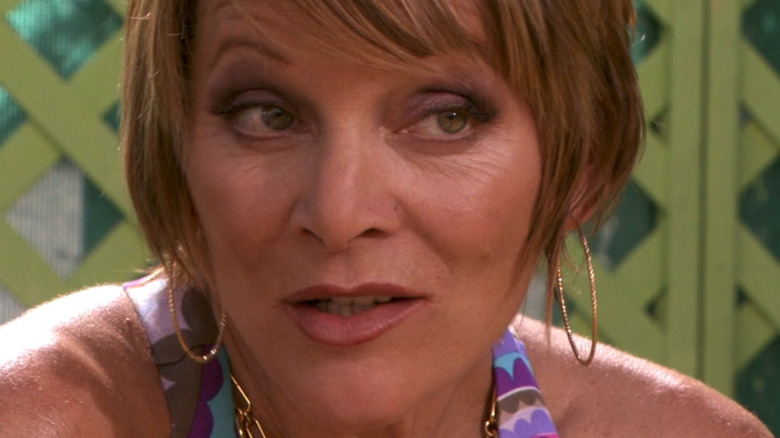 Showtime
Actress Mary Mara, best known for her work on the medical drama "ER" and the comedic police procedural "Nash Bridges," died at the age of 61 on Sunday, June 26, according to a report shared by The New York State Police Newsroom. 
The New York State Police reported on Monday, June 27, that Mara died of a suspected drowning during a swim in Cape Vincent, New York, though no official cause of death has been established as of Monday evening. The New York State Police statement continued, noting Mara was found in the St. Lawrence River at approximately 8:10 a.m. on Sunday. An autopsy will be performed at the Jefferson County Medical Examiner's Office to confirm the cause of death, which is pending at the time of reporting. No signs of foul play were noted on the body at the time of its discovery, and the investigation into Mara's death is ongoing at the time of writing. Per a statement from a family spokesperson published by Deadline, Mara was staying with her sister, Martha Mara, at the time of her death.
Craig Dorfman, Mara's manager, released a statement to Variety mourning this tragic loss and confirming her passing. "Mary was one of the finest actresses I ever met. I still remember seeing her onstage in 1992 in 'Mad Forest' off-Broadway. She was electric, funny, and a true individual. Everyone loved her. She will be missed," he told the outlet.
Mary Mara was adept at both comedy and drama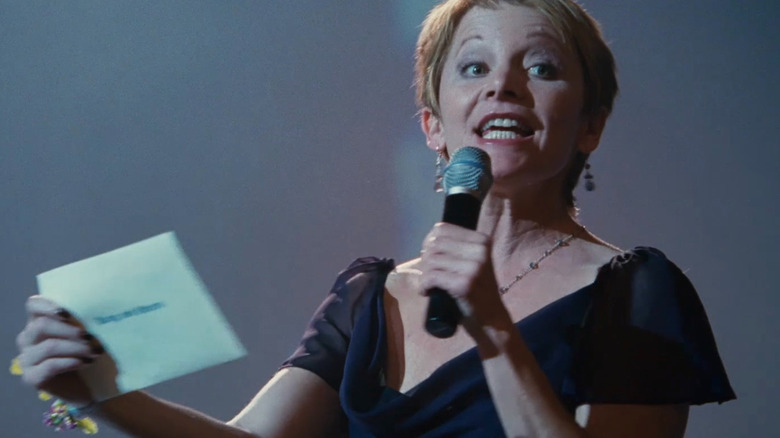 Screen Gems
At the time of her passing, Mary Mara had amassed over 80 on-screen acting credits, according to her IMDb profile. Her first role was in the 1986 NBC TV movie "The Preppie Murder," based on the Robert Chambers case. She went on to appear in Billy Crystal's "Mr. Saturday Night" and the early Sandra Bullock vehicle "Love Potion No. 9." 
The actress will be most familiar to TV fans as Loretta Sweet, a recurring patient on the storied drama "ER." Loretta starts as a sex worker and eventually becomes a secretary, landing back in the hospital as a cancer patient. Mara appeared nine times on the program over a two-year span, per IMDb. She also appeared on 23 episodes of "Nash Bridges" as Inspector Bryn Carson. Additionally, she also played Ms. Waters in the 2008 remake of the '80s slasher flick "Prom Night," and she appeared in the films "KPAX" and "A Civil Action."
Late-career roles included two appearances on "Law & Order" as two separate characters, a recurring role on Showtime's "Dexter," two appearances on the U.S. adaptation of the U.K. hit "Shameless," and finally, a recurring role on Showtime's "Ray Donovan," where she portrayed Mrs. Sullivan for three episodes of Season 1. IMDb reminds us that her final on-screen role was in the 2020 film "Break Even," co-starring Steve Guttenberg and "Bridget Jones's Diary" alum James Callis.