Could The Umbrella Academy End With Season 4?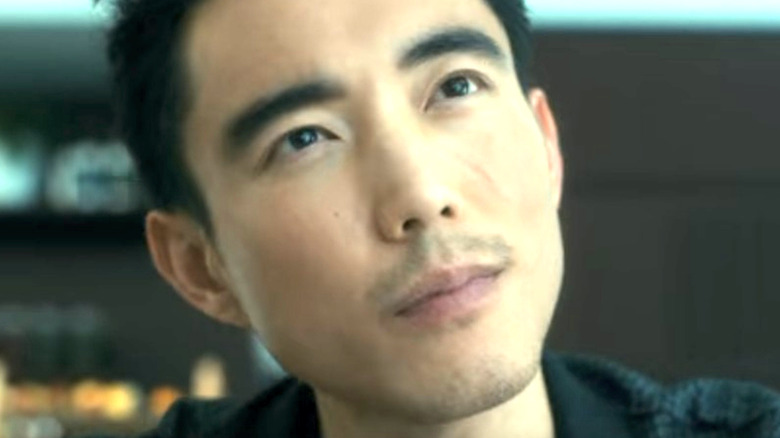 Netflix
Fans of "The Umbrella Academy" had to wait nearly two full years for the show's third season. Fortunately, the Netflix original show, which is based on Gerard Way and Gabriel Bá's comic book series of the same name, made its long-awaited return in late June. Additionally, while "The Umbrella Academy" Season 3 hasn't been received as well as the series' second season was (via Rotten Tomatoes), the general consensus surrounding the show's new batch of episodes seems to be largely positive.
Season 3 of "The Umbrella Academy" is, of course, quite a bit different from the show's first two seasons. Not only does it largely take place in an alternate timeline, but it also adds a number of new characters to the show's already impressive ensemble cast. The ending of "The Umbrella Academy" Season 3 even sees the show's core surviving characters end up in a universe that appears to be controlled by none other than Reginald Hargreeves (Colm Feore). In case that wasn't complicated enough, the season also ends with the remaining Hargreeves children splitting up after discovering that they've lost their powers.
In other words, the finale of "The Umbrella Academy" Season 3 efficiently sets the stage for what could be a truly climactic and unique follow-up season. With that in mind, while the series has yet to be officially renewed, it's worth asking: Could Season 4 of "The Umbrella Academy" also be the show's last?
The Umbrella Academy's fourth season could be its last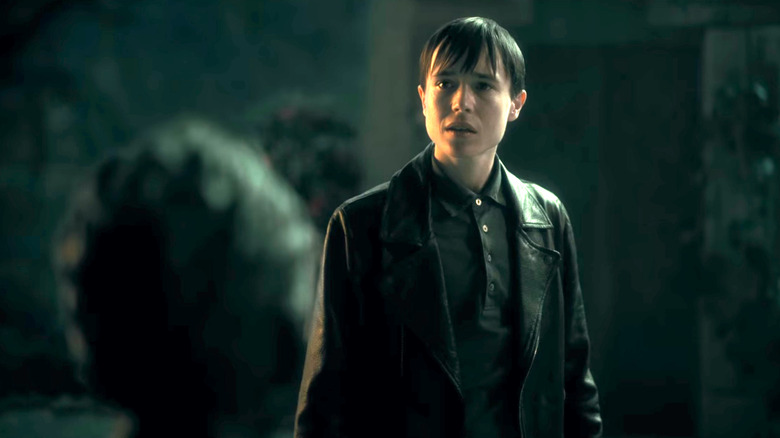 Netflix
As of this writing, Netflix has not yet chosen to give "The Umbrella Academy" a Season 4 renewal. However, in a recent interview with The Wrap, the series' showrunner, Steve Blackman, did reveal that he believes a fourth season is all the show needs in order to wrap up its story. "I think at a certain point, I'm not sure where we'd go after Season 4," Blackman said.
In the same interview, while he didn't reveal the specifics of his pitch for "The Umbrella Academy" Season 4, Blackman did tell The Wrap, "My plan for next year is not to continually tread on the same ground we have before. It's a challenge to come up with a new way to subvert this storyline, and I think we have an idea how to do that. But I think if we got to Season 4, it would be a great ending for the run of the show." The "Umbrella Academy" showrunner added, "I'm not saying I couldn't do more [seasons], but you know, I think that would be very satisfying for the audience, four seasons."
In other words, "The Umbrella Academy" could very well end with its fourth season. That's assuming, of course, that it even gets a Season 4 renewal from Netflix. If it does, then it seems like "The Umbrella Academy" Season 4 would be able to bring the series' story to what Blackman believes would be a satisfying end.
Whether or not that's what actually ends up happening remains to be seen, but there's no denying that there are plenty of unanswered questions from "The Umbrella Academy" Season 3 that still need to be resolved. Here's to hoping that Blackman and co. get the chance to do just that.