Roswell Reboot Being Developed For The CW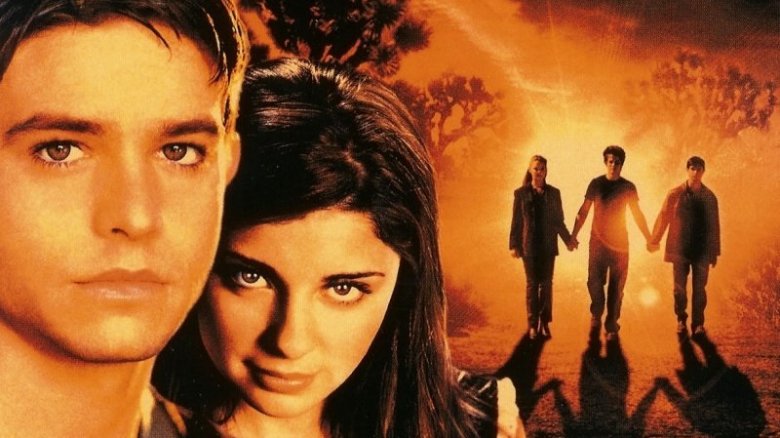 There's nothing unidentified about this incoming object.
According to a news item from The Hollywood Reporter, the CW is reviving the turn-of-the-century series Roswell with a fresh adaptation of the Roswell High books by Melinda Metz, on which the original series was based.
The reboot is being spearheaded by The Originals producer Carina MacKenzie, and will emphasize themes of immigration and assimilation more heavily than the previous version of the story. 
The immigration aspect is made explicit in the logline for the series, which says the show will focus on the daughter of undocumented immigrants who returns to her hometown of Roswell, New Mexico, a place which heavily leans into its status as a tourist trap for having once played host to a series of high-profile, alleged alien phenomena. 
The protagonist of the new series will befriend a teenage crush who in adulthood became a member of Roswell's police department, discovering him to be an alien with otherworldly powers. They share this secret in an environment that grows increasingly tense, paranoid, and hostile to alien life-forms following a violent attack on Earth.
In addition to her work on The Originals, MacKenzie has also written for the CW series The Flash. The fifth and final season of The Originals is currently in production at the CW.
The original Roswell series debuted on the WB network in 1999 before moving to UPN for its third and final season. Produced by Jason Katims, who would go on to produce Friday Night Lights, Parenthood, Boston Public and About a Boy, it starred Shiri Appleby, Jason Behr, Katherine Heigl, and Brendan Fehr.
No casting details for the new version of the series have yet been reported, nor is it known if the new show will connect in any way to the previous version of the series à la other revival series such as Dallas or Twin Peaks.