How Interstellar Ruined An Original Disney Sci-Fi Project For Joseph Kosinski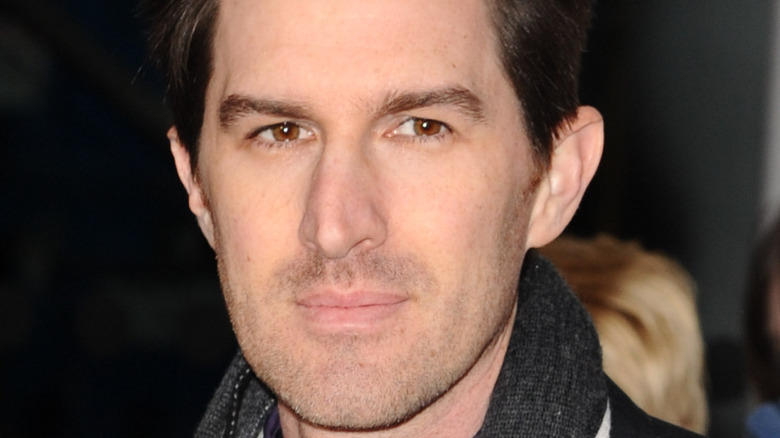 Featureflash Photo Agency/Shutterstock
Joseph Kosinski is flying high following the success of "Top Gun: Maverick" and the release of Netflix's "Spiderhead." Once upon a time, however, the former architect was a burgeoning filmmaker who experienced rejection and disappointment. For example, at one point he was set to helm an ambitious sci-fi movie for Disney, only for the project to take a backseat thanks to Christopher Nolan's "Interstellar." 
"Interstellar" follows an astronaut (played by Matthew McConaughey) and his crew as they travel through space in search of a new planet for humanity to inhabit. Of course, with this being a Nolan sci-fi movie, things are more complicated than that. "Interstellar" explores complex concepts such as black holes, wormholes, and tesseracts — in one scene, McConaughey's character sends a message from the future by way of a cosmic bookshelf. It isn't your average run-of-the-mill popcorn movie.
Original blockbusters in the vein of "Interstellar" don't come along often. That said, it's still unfortunate that Kosinski's planned sci-fi movie for Disney was canceled because it was deemed too similar to Nolan's film. The good news, though, is that the "Top Gun: Maverick" director is interested in resurrecting the project down the line.
Joseph Kosinski tried to remake The Black Hole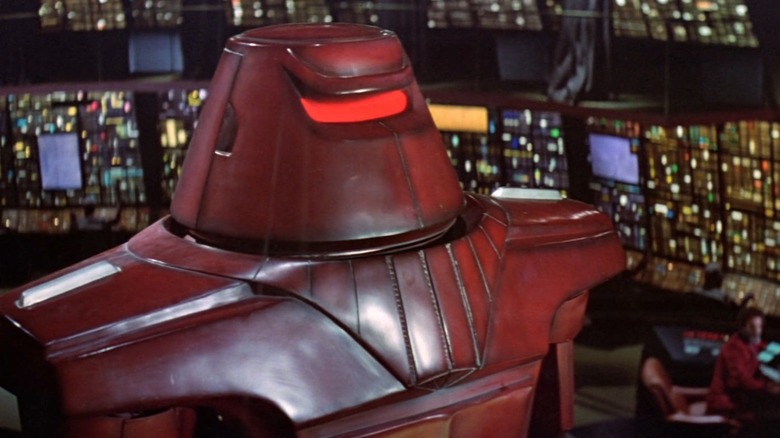 Disney
During a recent interview with The Verge, Joseph Kosinski opened up about his experiences working for Disney in the past. According to the filmmaker, he was developing a remake of 1979's "The Black Hole" along with "Dune" screenwriter Jon Spaihts, but the House of Mouse pulled the plug on the project when "Interstellar" came to fruition.
"The Black Hole" follows a research crew as they attempt to get to the bottom of a mystery surrounding a missing spaceship, which they find located near a black hole and commandeered by an evil scientist. While good, the film is one sci-fi classic that could use a remake with today's technology. Furthermore, the original movie was criticized for being too derivative of space operas such as "Star Wars," even though it did touch on some interesting metaphysical ideas and feature some twisted scenes. 
For Kosinski, "The Black Hole" is one of the most "unique" films that Disney ever made, and he hopes to make his own version someday. "The idea of a journey to a black hole is still one of those things that is very intriguing because it's not science fiction. They really exist, and all the effects that happen around them are real physics," he said. "So there is a great story to be told about that journey. I just, at this point, I haven't figured out what that would be for me yet."