Saturday Night Live Original Cast Inducted Into TV Hall Of Fame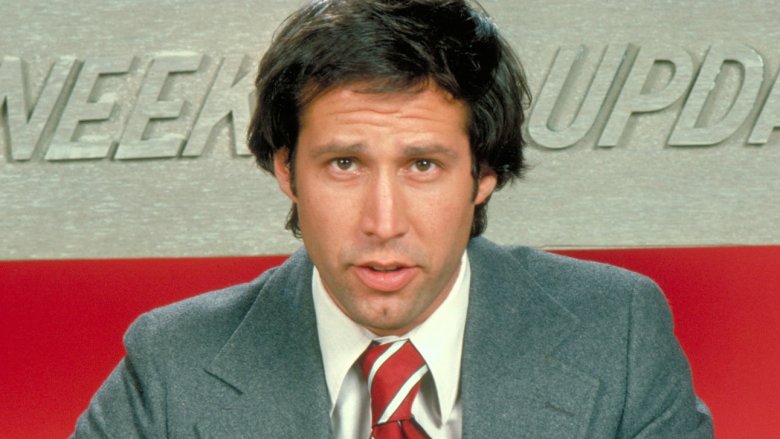 NBC
Does this mean they're finally ready for prime time?
The original cast of Saturday Night Live will be inducted into the Television Academy's Hall of Fame next month, according to Variety. Other inductees include Joan Rivers, Grey's Anatomy creator Shonda Rhimes, writer-producer John Wells (ER, The West Wing), and art director-production designer Roy Christopher (Frasier, Wings).
The SNL inductees include Dan Aykroyd, John Belushi, Chevy Chase, Jane Curtin, Garrett Morris, Laraine Newman and Gilda Radner.
"All of these individuals are innovators who have shaped television and left an indelible mark on the medium and our culture," said Hayma Washington, chairman and CEO of the Television Academy. "We are honored to welcome the latest group of distinguished individuals and look forward to showcasing their impacts for future generations."
Created by Lorne Michaels and developed by Dick Ebersol, SNL premiered on NBC in 1975. The original cast only remained in tact for a short time as Chase left in 1976 to pursue a movie career and others later followed, but their impact on pop culture has resonated for decades. 
The Hall of Fame ceremony will take place Nov. 15 at the Television Academy's Saban Media Center in Los Angeles.