Whatever happened to Chris Elliott?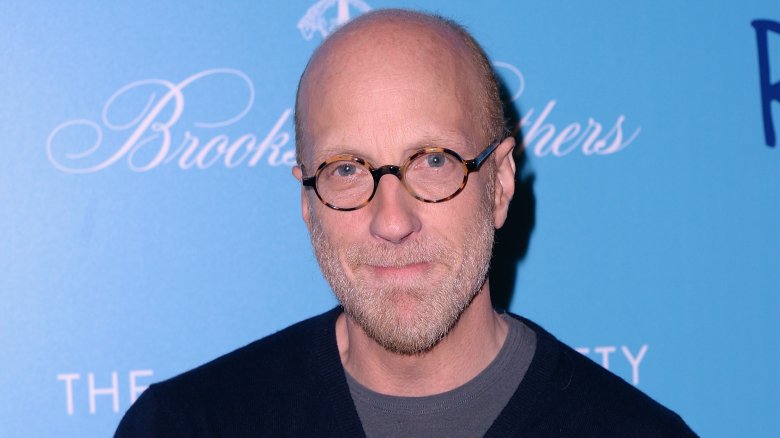 Getty Images
After a chance encounter with a young David Letterman, Chris Elliott went from being a mild-mannered NBC gofer to a writer and performer on Late Night with David Letterman.  From 1982 to 1989, Elliott honed his craft, helping Letterman to earn multiple Emmys for Outstanding Writing in a Variety Series.
These early years helped to pave the way for the quirky actor, who's best known for his memorable roles in Groundhog Day, Kingpin, Scary Movie 2 and, of course, There's Something About Mary. Since making it on the big screen for the Wayans and Farrelly Brothers alike, it feels as if Elliott has mostly disappeared from the spotlight. So what has Chris Elliott been up to? In truth, the man never left.