Stephen King's The Talisman Sets Josh Boone As Writer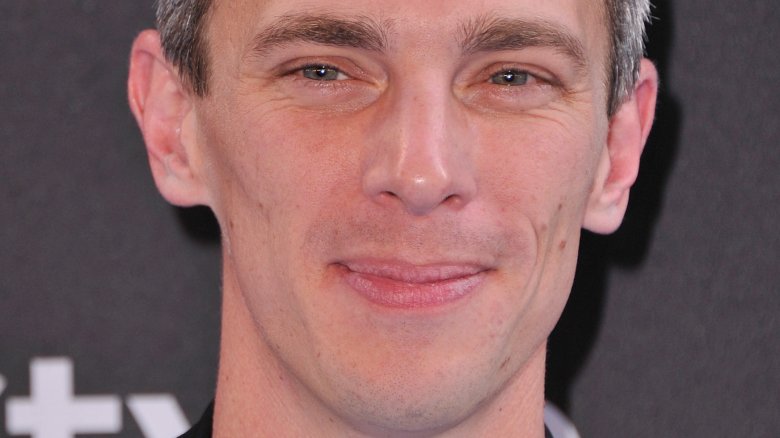 Getty Images
More of Stephen King's terrifying imagination is making its way to the silver screen. 
Variety reports that Amblin Entertainment has selected Josh Boone, director of the hit romantic drama The Fault in Our Stars, to write the adaptation of King and co-author Peter Straub's The Talisman. 
Released in 1984, The Talisman tells the story of Jack Sawyer, a young boy who embarks on a journey from New Hampshire to California in order to save his ailing mother who is clinging to life after a cancer diagnosis. As he treks from one U.S. coast to another, Jack learns of a universe called The Territories in which "twinners," alternate versions of people from our world world, live. Once Jack makes this discovery, he must travel through the States and the Territories to find an object, the titular Talisman, that he believes will save his mother from dying. 
Though Boone is only on board to pen the script, the outlet suggests that there is a "possibility he could eventually direct as well." Frank Marshall (Back to the Future, Indiana Jones: Raiders of the Lost Ark) is on board to produce, with Michael Wright (Stitch, The Interpreter) attached as executive producer. 
Boone has had a long-standing relationship with King, which started when he was chosen to write and direct an adaptation of the author's 1978 post-apocalyptic horror-fantasy novel The Stand. That project was later shelved, but King still wanted to collaborate with Boone. King then tapped Boone to pen a take on his 2014 horror novel Revival. That adaptation is currently in development. 
Boone broke out as a director when he wrote and directed the film adaptation of John Green's novel The Fault in Our Stars. He recently helmed X-Men: New Mutants, which is due out next April, and wrote The Pretenders from James Franco.
The Talisman doesn't yet have a cast or a set release date, but we'll keep you updated as more information becomes available.