Seth Rogen Developing Political Comedy Series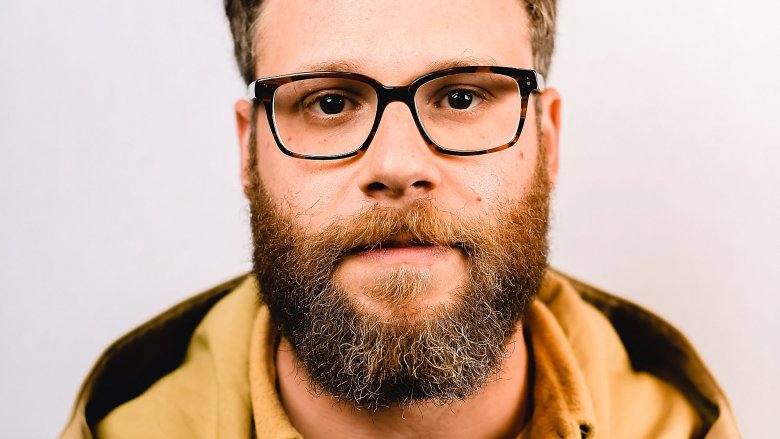 Getty Images
Seth Rogen is teaming up with some old pals for a new ABC comedy series.
Variety reports that Rogen, Evan Goldberg, and Will Reiser are developing a single-camera series that will center on the differences between liberals and conservatives. 
The show follows Steve Strunsky, a 30-year-old liberal from Berkeley who moves to a small, blue-collar town in western Pennsylvania to be with his true love, Grace Fitzgerald. The only problem is that Grace's father is a reactionary conservative and her 8-year-old is obsessed with war. Together, they figure out how to live together despite their ideological differences.
Reiser created the project and will serve as writer and executive producer while Rogen and Goldberg will executive produce. The trio previously worked together on the 2011 dramedy 50/50, based on Reiser's real-life story after being diagnosed with cancer in his 20s. 
Meanwhile, Rogen and Goldberg are longtime collaborators, having teamed for Superbad, Pineapple Express, This Is the End, The Interview, Sausage Party, and more. They're also behind the AMC series Preacher and they have another TV show in the works at NBC starring Sugar Lyn Beard as a young medical prodigy who moves in with her mother after a breakdown.