Stargate Origins Casts Ellie Gall As Young Catherine Langford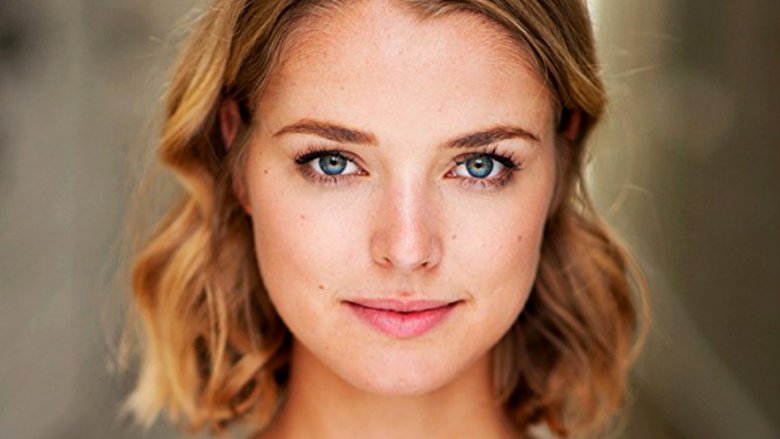 IMDB
Catherine Langford has a new face.
Deadline reports that Australian actress Ellie Gall (A Midsummer's Nightmare, Mind Over Maddie) will star as a young version of the character in the 10-episode digital series Stargate Origins. Langford's father first discovered the Stargate in 1928, and Viveca Lindfors played the character in the original movie, followed by several different actresses on Stargate SG-1. 
Written by Mark Ilvedson and Justin Michael Terry and directed by Mercedes Bryce Morgan (Virtual Morality), Stargate Origins will journey to unlock the mystery of what's beyond the Stargate in order to save Earth from darkness. The series will air exclusively on MGM's new digital platform Stargate Command later this year.
"The opportunity to portray this iconic character is once in a lifetime," said Gall. "I'm thrilled to be a part of the Stargate family and I hope Stargate fans are as equally excited as I am about Catherine Langford's new adventure."
The Stargate franchise goes back to the original 1994 movie that grossed $200 million worldwide and spawned three TV spinoff series. Stargate SG-1, which premiered in 1997, is one of the longest-running sci-fi series in U.S. television history. 
Former Stargate Atlantis cast member Connor Trinneer will return to the franchise, playing Catherine's father, Professor Langford.