The Whopping Number Of It's Always Sunny In Philadelphia Episodes That Were Directed By Fred Savage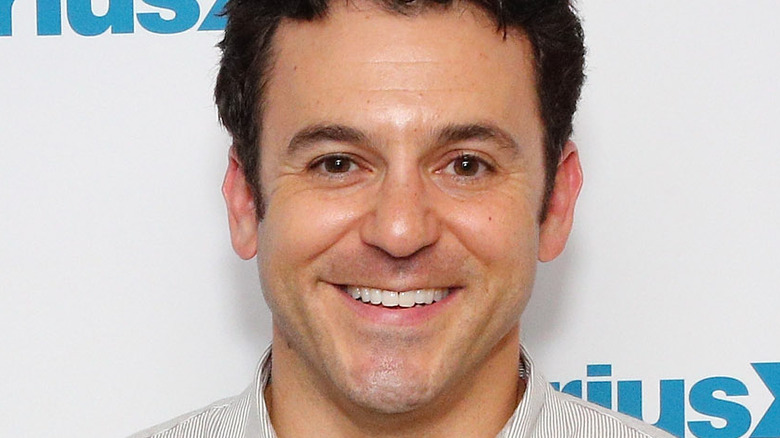 Astrid Stawiarz/Getty Images
For fifteen seasons, "It's Always Sunny in Philadelphia" has given viewers comedic and sometimes grotesque relief from the pressures and stress of everyday life by allowing them to watch grown adults experience the worst situations in the most hilarious ways. The show follows a group of adults who either own or hang out in Paddy's Pub, a bar that's always empty yet somehow manages to remain in business — a simple premise that managed to garner a whole lot of fans over the years.
The series has a main cast that people can't help but enjoy, including Danny DeVito as Frank Reynolds, Kaitlin Olson as Deandra "Sweet Dee" Reynolds, and Glenn Howerton as Dennis Reynolds (via iMDB). In addition, a lot of people have worked behind the scenes on the show over the years it's been on the air, including Charlie Day, who also plays the chaotic and lovable Charlie Kelly in the series. Another familiar name to lend his skills to the land of Paddy's Pub and raunchy comedy is the iconic Fred Savage. Savage worked on the series as a director and has helmed more episodes than one might initially think.
Fred Savage lent his talents to almost 20 episodes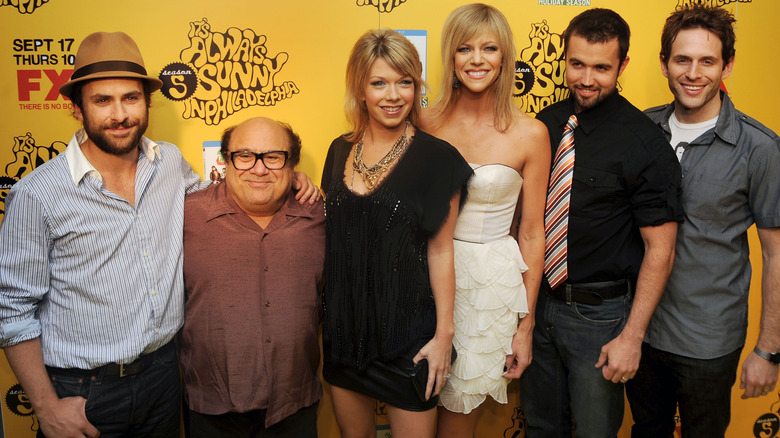 Jeff Gentner/Getty Images
Fred Savage is a long-time Hollywood legend starting back in his childhood when he was taking on roles that would be remembered for the rest of his life on shows like "The Wonder Years," where he played Kevin Arnold, and the classic 1987 fairy-tale-comedy film, "The Princess Bride," where he played the sick grandson being read to by his grandfather, Peter Falk.
In his adulthood, Savage hasn't slowed down a bit and continues giving his creativity where he can — in this case, to "It's Always Sunny in Philadelphia." Savage directed a whopping 19 episodes of the show, starting with "The Gang Gets Invincible" in 2007 and ending with "A Very Sunny Christmas" in 2009, according to IMDb. Each of his 19 episodes continues to bring laughs to both new and old fans of the show.
Most recently, Savage signed on as a director and executive producer for a reboot of the beloved 1980s show "The Wonder Years." However, this was short-lived, as his participation was cut short when he was terminated based on allegations of inappropriate conduct. A representative of 20th Television spoke with Deadline on the details of the events stating, "Recently, we were made aware of allegations of inappropriate conduct by Fred Savage, and as is policy, an investigation was launched. Upon its completion, the decision was made to terminate his employment as an executive producer and director of 'The Wonder Years.'" The future of the reboot of "The Wonder Years" series remains unclear.