Logan Writer Developing Adaptation Of Thriller Novel No Exit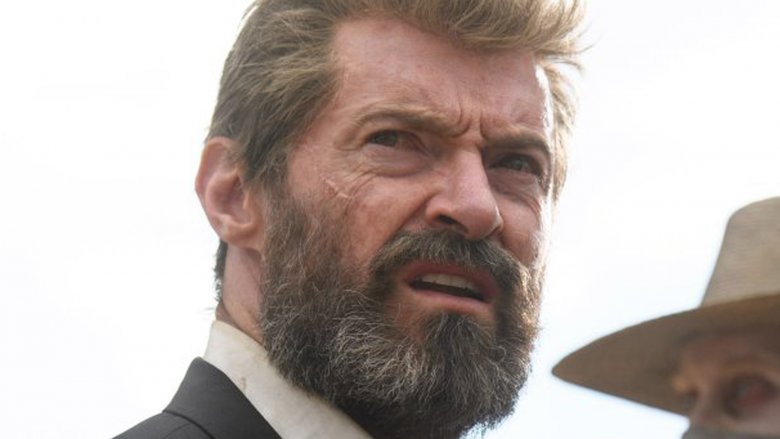 The screenwriter of Logan has found his next project in a popular thriller novel, according to The Hollywood Reporter.
Scott Frank, who also wrote The Wolverine, Minority Report, and A Walk Among the Tombstones, will produce an adaptation of Taylor Adams' thriller novel No Exit for 20th Century Fox.
The story of No Exit focuses on a college student named Darby Thorne who becomes trapped in a blizzard while on a road trip to see her mother. Seeking refuge at a highway rest stop for the night, she encounters four strangers also struggling with the predicament seeking shelter for the night. Over the course of the long, dark unexpected stop, Darby discovers a young kidnapped girl locked inside the trunk of one of the cars parked at the rest stop—but whose car it is, she does not know. The only way to save the girl is to find out before the blizzard clears up, and it becomes too late.
In addition to his writing work, Frank is also the creator, writer, director, and producer of the upcoming Netflix western miniseries Godless, which debuts Nov. 22.
No Exit is Adams' third novel, and his book has seen great success among readers since being published over the summer. No further cast and crew information is available for the project at this time.