Linda Cardellini To Star In James Wan-Produced Horror Thriller The Children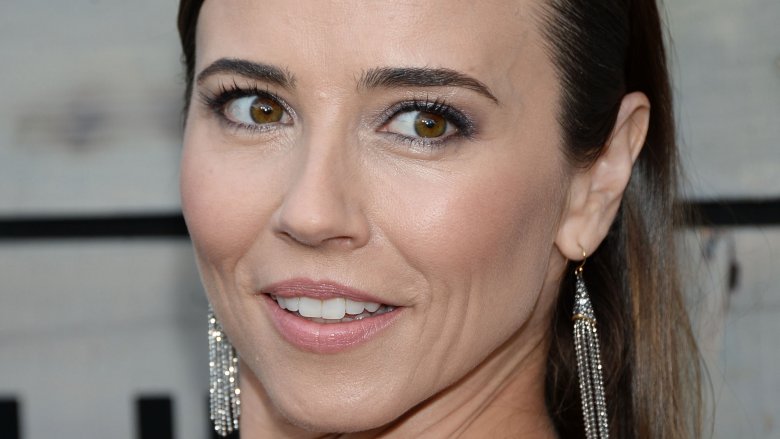 Getty Images
James Wan, Australian superstar of the modern horror movie, is putting his attention as producer toward a new property called The Children, with Freaks and Geeks and Mad Men actress Linda Cardellini set to star, according to a report by Empire.
The movie, written by Mikki Daughtry and Tobias Iaconis, will be directed by Michael Chaves, who previously directed the 2016 horror short The Maiden.
The story of The Children will follow Cardellini's character, a social worker tasked with investigating the whereabouts of two children, who disappeared mysteriously. The case draws her in to a dangerous extent, with the secrets she uncovers promising to threaten her safety, and that of her family.
No shooting or release date for the movie has yet been announced. Wan's next movie, Aquaman, will be in theaters on December 21, 2018.