The Grey's Anatomy Character Fans Wish Had More Screen Time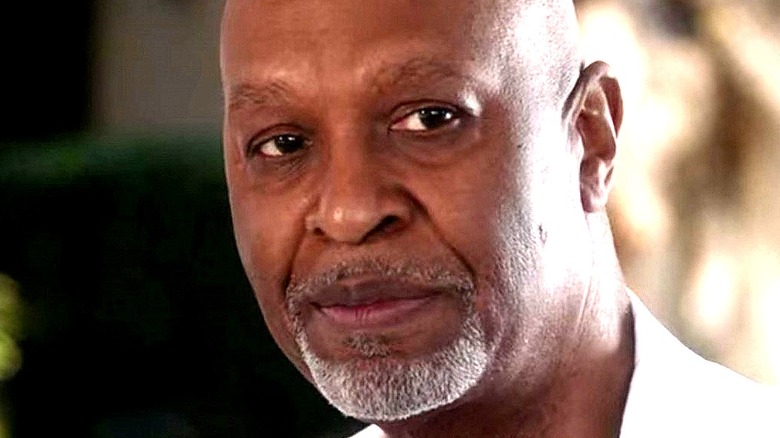 ABC
For a series so defined by loss, a handful of resilient characters have persisted in the long-running ABC medical drama "Grey's Anatomy." Meredith Grey (Ellen Pompeo), Miranda Bailey (Chandra Wilson), and Richard Webber (James Pickens Jr.) have remained staples of the series, each appearing in all 18 seasons that have aired to date. But as one of the longest-running scripted series in primetime, "Grey's Anatomy" has seen countless characters shuffle in and out through the halls of Seattle Grace.
Considering the volatile nature of the "Grey's Anatomy" universe, these departures have run the gamut. The lucky ones left on their own terms, as when Cristina Yang (Sandra Oh) takes off for Zurich at the end of Season 10. The unlucky ones, on the other hand, were lost in melodramatic fashion to plane crashes and car accidents. Of course, the lion's share of departures on the series have come in the form of sick patients: Denny Duquette's (Jeffrey Dean Morgan) death in Season 2 remains one of the most devastating moments in "Grey's Anatomy."
But whether characters depart for new opportunities or die tragically, the results are the same, which is they leave their fans saddened that they can't see more. On that note, there is a specific "Grey's Anatomy" character whose relatively limited appearances on the series have left fans hoping for a boost in screen time.
Fans can't get enough of Dr. Zander Perez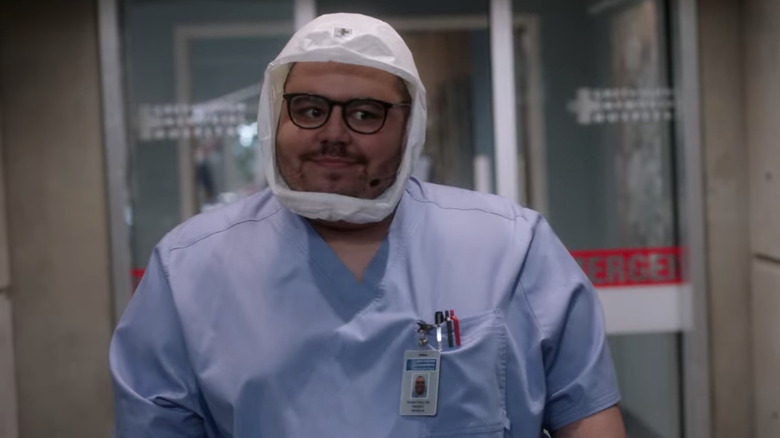 ABC
Dr. Zander Perez (Zaiver Sinnett) first joined the cast of "Grey's Anatomy" in Season 16 and continued appearing on subsequent seasons as a recurring character. Dr. Perez has quietly emerged as a fan favorite, hooking audiences with his sassy candor towards rude patients and senior staff members alike. And for some fans, his status as a minor supporting player just isn't enough. 
"He is the shining light in 'Grey's' at the moment yet he hardly gets any screen time," lamented u/sammie1million in a Reddit thread dedicated to the character. Twitter users offered similarly glowing praise. "I need Perez promoted to series regular on #greysanatomy," tweeted @writerly203, while @brincoyallavoy wrote, "Zander Perez de Grey's Anatomy IS the moment." Attached to that Tweet is a TikTok of a Perez scene with a caption demanding to know why he doesn't have his own spin-off.
In addition to his appearances on screen, Sinnett also works as a writer and story editor for the "Grey's Anatomy" companion series "Station 19." A screenwriter who trained at USC, Sinnett's journey to "Grey's Anatomy" actually began in childhood. "I fell in love with television and 'Grey's,' specifically," he told Shondaland.com. Sinnett, who is Black and gay, found solace in seeing characters like Callie Torres (Sara Ramirez) on TV. "I could watch that show and feel a little less alone in the world."
Now, it appears that things have come full circle for Sinnett, as he has become a beloved "Grey's Anatomy" character himself.