Hidden gems on the Nintendo Switch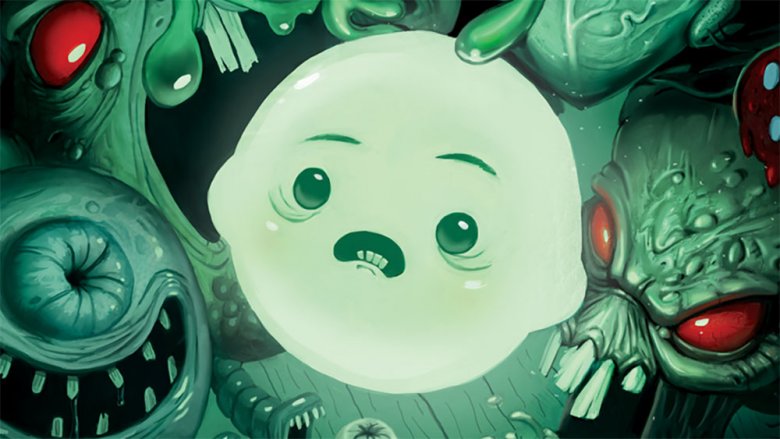 The Legend of Zelda: Breath of the Wild might last for hundreds of hours, but it's just the tip of the iceberg. Splatoon 2 provides near-endless fun, but between Splatfests, it's nice to take a break. Super Mario Odyssey might be the biggest, weirdest 3D platformer since Super Mario 64, but there's only so much Mario most people can take at a time.
While the following games might not come from major publishers or star Nintendo's biggest characters, don't count them out. The Switch is quickly becoming the go-to console for quirky and experimental indie games, and by taking a deep dive into the Switch's quickly growing library, you'll almost certainly find something that you'll love. These games may not have the benefit triple-A budgets or massive multimedia marketing campaigns. That doesn't matter. They're fun, and that's what's really important.