Helen Mirren, Luke Evans Set For Luc Besson's Anna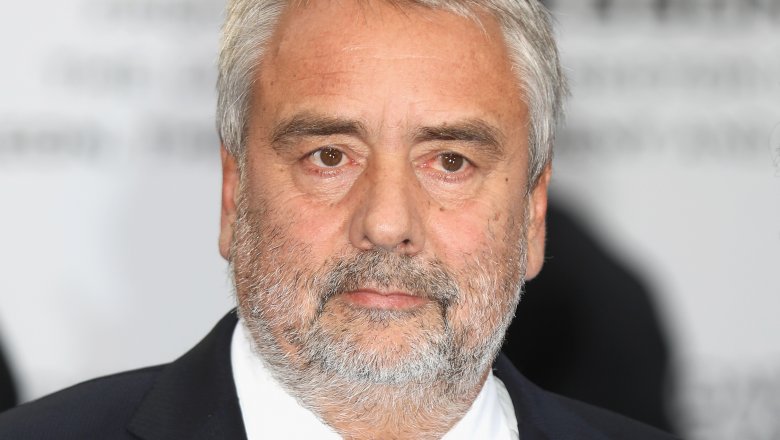 Getty Images
Luc Besson is bouncing back from the flop of Valerian and the City of a Thousand Planets with his next film Anna. Plot details for the film are being kept tightly under wraps, but Besson has revealed some of the huge stars he has already landed for the project: Helen Mirren, Luke Evans, Cillian Murphy, and newcomer Sasha Luss in the title role. (via Variety) 
The movie is set to be produced by Besson's EuropaCorp, with Lionsgate's Summit Entertainment label handling distribution. The two are currently finalizing their co-production deal. "We are delighted to be reunited with Luc and his EuropaCorp team on another exciting, action-packed film featuring an A-list cast," said Lionsgate MPG chairman Patrick Wachsberger and president of acquisitions and co-productions Jason Constantine in a statement. "Luc is a visionary filmmaker with whom we are proud to extend our longstanding relationship."
Besson will be joined on the movie by his EuropaCorp producer Marc Shmuger, who has also worked on Lucy. Besson's EuropaCorp took a big hit when Valerian crumbled at the box office, but Besson's name still holds a lot of weight among sci-fi fans thanks to his work on hits like The Fifth Element and Lucy. Although we don't know what will happen in Anna, we can guess that it will be twisty, fun, and gorgeous.
Production on Anna is set to begin in November.