Confirmation Of A Major Big Brother Season 24 Rumor Will Have Fans Pumped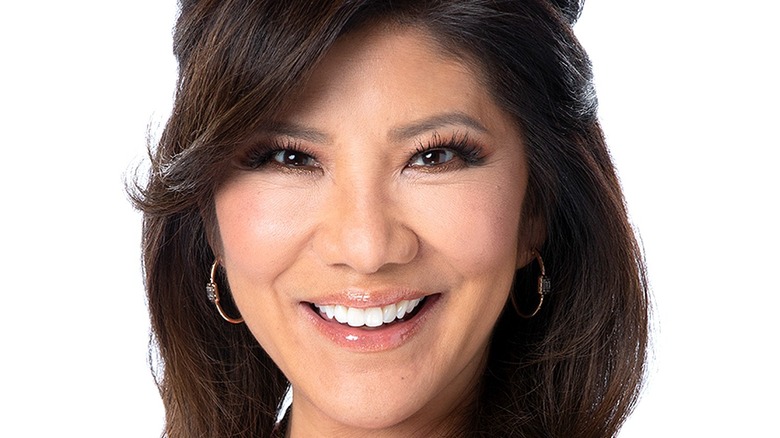 Cliff Lipson/CBS
Last year, Season 23 was one of the most significant seasons in "Big Brother" history for the U.S. version of the reality TV show. It upped the stakes by increasing the grand prize from $500,000 to $750,000. It featured one of their most diverse casts ever, and also made network history by crowning its first Black winner, Xavier Prather. So what's in store for Season 24? 
There isn't a whole lot of information out there yet. The network already announced back in May that Season 24 will feature brand new houseguests, but very little credible information is available about the upcoming roster. So far, most of what we know comes from CBS' official Twitter announcement. The announcement includes some tropical key art that has plenty of fans speculating about where this upcoming season is going to take place. One thing that fans aren't speculating about anymore, however, is whether or not the show will have a pre-recorded debut. 
Yes, the Big Brother Season 24 debut will be live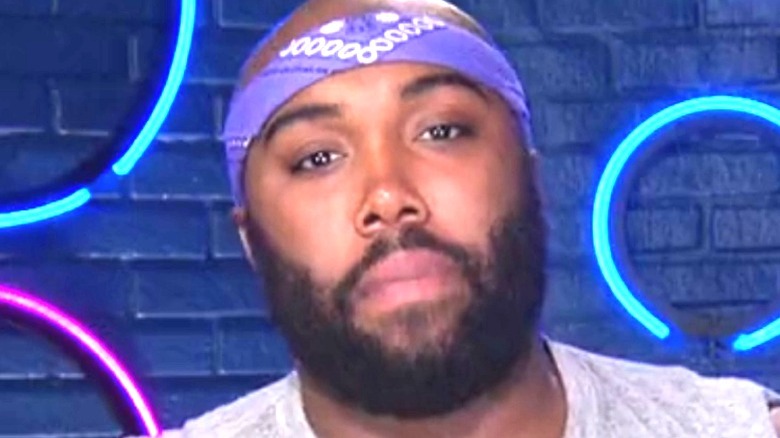 CBS/Paramount+
For Season 24 of "Big Brother," fans will definitely get to see the new houseguests move in live (via CinemaBlend). It will not be a pre-recorded episode, but those on the west coast in the Pacific time zone will be on a bit of a delay. The announcement did not make any clear statements about when the post-premiere camera feeds will go live. That means eager fans will have to keep hitting the refresh buttons on their keyboards for an as-yet-unknown number of hours if they want to get those precious first moments of behind-the-scenes drama. The live feed will be available via the Paramount+ streaming service. 
Now that the cat's out of the bag, there's plenty of hype to go around on Twitter, especially from fans like @Jxff4y who are impatiently waiting to see the brand new cast. Some viewers, however, are having trouble getting excited. On Reddit, viewers such as u/BBSuperFan98 are already expecting to be disappointed, lamenting, "Obviously I am still gonna watch the season and watch the whole thing through...but after the rush and thrill of BBCAN10 I just know the US will never compare." Will this new cast of fresh faces turn things around for the franchise? You can tune in and find out on July 6 at 8 p.m. ET for the live move-in special, or later on Paramount+.