Jackie Chan Says Rush Hour 4 Will Shoot In 2018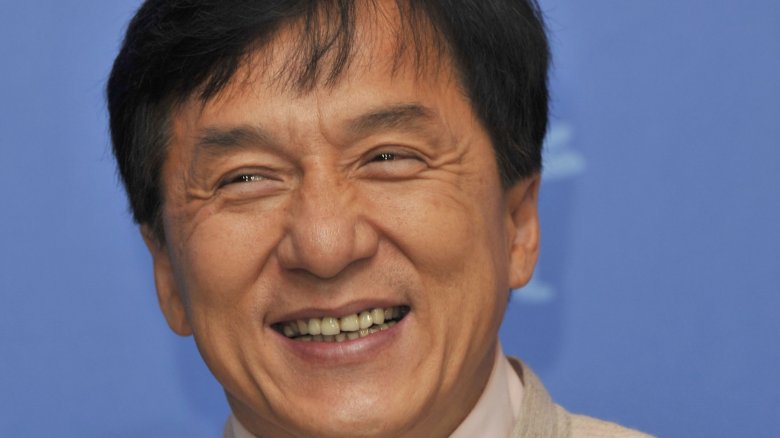 Getty Images
Audiences clamoring for a fourth installment in the Rush Hour franchise may finally get their wish as star Jackie Chan has asserted he expects the movie to go into production in 2018, according to an interview the stuntmaster gave on Los Angeles radio station Power 106's The Cruz Show.
Addressing rumors regarding the fourth installment in the franchise, Chan told the show hosts to expect the movie to begin production "next year."
"For the last seven years, we've been turning down the script, turning down the script," Chan said. "Yesterday, we just agreed."
Chan dropped the info during an interview appearance promoting his new film The Foreigner, out October 13. He said he expects a second draft of the script that finally passed muster by the end of this month. 
"Next year, [we'll] probably start," he said. "I hope. If Chris Tucker agrees."
While Chan seems very confident when he says "next year", it's far from the first time the actor has alluded to a nearing production date for the prospective picture. The emphasis on the successful script proposal seems to lend his claims some credibility, but there's also a major caveat—Chris Tucker agreeing. Until that element falls into place, the movie certainly will not happen.
For his part, Chan seems enthusiastic about making the movie for the fans rather than for pessimistic reasons. "It's not about money," he told the hosts at one point. 
"It's about time to make," Chan said. "Rush Hour 4... we're all like, old men. Before we get old. I tell Chris Tucker, before we get old, please."