New Episodes Of The Tick To Premiere In February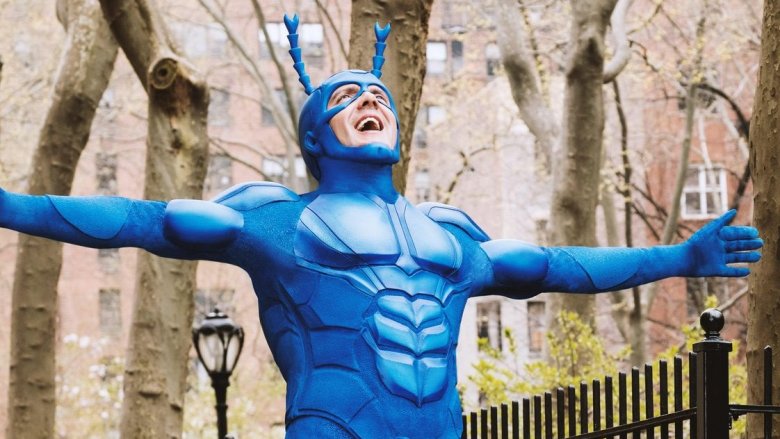 The adventures of the Tick and his occasionally effective sidekick Arthur will continue in February on Amazon when superhero sendup series The Tick returns for the final six episodes of its first season, the studio announced today according to Deadline.
On the eve of its panel at New York Comic-Con, Amazon revealed that the next six episodes of the series would be available in relatively short order, launching all at once on February 23, 2018. The first six episodes of the series premiered on the streaming service on August 25 of this year.
The Tick is based on a comic series by Ben Edlund that debuted in 1996, about a dimwitted but powerful superhero and his powerless sidekick. It stars Peter Serafinowicz as the titular blue-costumed hero, and Griffin Newman as the moth-inspired Arthur. 
The series was reviewed with strong acclaim by critics, with the first episodes ranking in at a 92% on Rotten Tomatoes. In addition to Serafinowicz and Newman, the series also stars Brendan Hines, Alan Tudyk, Valorie Curry, Yara Martinez, Scott Speiser, Michael Cerveris, and John Pirkis.