Sally Field Joins Cast Of Netflix's Maniac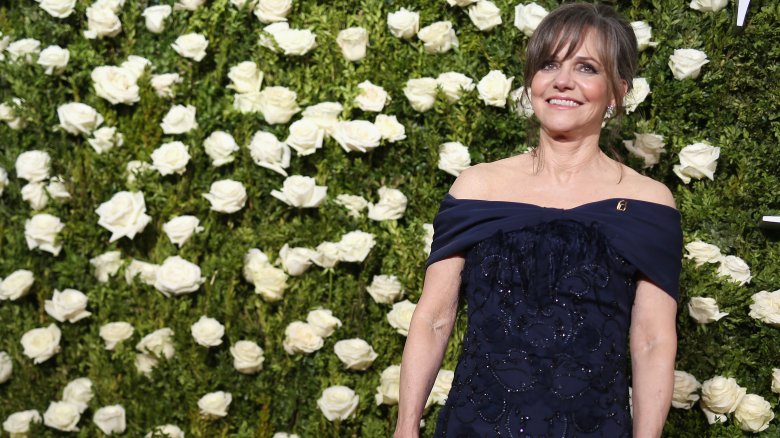 Getty Images
Sally Field is returning to television, joining the expanding cast of Cary Fukunaga's anticipated Netflix series Maniac, according to a notice in Deadline.
Details on the series are scarce beyond the fact that the show is based on a Norwegian series from 2014 of the same name. That Maniac is a half-hour comedy that focuses on the elaborate fantasy worlds of a patient in an insane asylum, whose delusional escapades as a rich playboy, a star athlete, or a highly-skilled special agent serve as a form of wish fulfillment in his otherwise imprisoned life.
Maniac is being written by Patrick Somerville, who previously wrote episodes for The Leftovers, The Bridge, and the 24 revival miniseries 24: Live Another Day. Along with Field, the cast includes Jonah Hill, Emma Stone, Sonoya Mizuno, Josh Pais, and Justin Theroux in roles of an unconfirmed nature. 
Like he did on the first season of True Detective, Fukunaga will direct all 10 episodes of the series, following up on his previous project with Netflix, the Idris Elba-starring war drama Beasts of No Nation.
No details have been released on the character Field will be playing, as development around the project is shrouded in a heavy fog of secrecy. Her character is slated to recur in the series.
Maniac will run for 10 episodes when it is released on Netflix. Field can currently be seen in the streaming service's original feature film Little Evil.